Back on the Victory Patterns Track

Ok, let's get this show on the road again! You wouldn't know by the looks of things, but there's been a lot going on behind these curtains, and I'll soon be able to draw them back and show you what's been going on. It's been an immense year for me, such a whirlwind! This year has seen the full spectrum of emotion, big challenges, and growth. In the mix of everything, I crossed off a big item on my bucket list and wrote a book, which will be out this October! After writing Boundless Style, I needed to take a little break to recuperate, but in the meantime, I've been quietly working away on new patterns for you. I'm ready to dust myself off and become a part of this beautiful world again, and I'm looking forward to sinking my teeth back into your blogs and your makes once again and catch up on what I've been missing! You've been more than patient in waiting for new patterns, and I can't tell you how much I'm itching to share them with you. So soon!!!

Let's warm thing up by sharing with you what's to come in the next couple of months!

October 6th - Boundless Style is unleashed to the world:


I wanted to create a book that would give you some creative freedom with your projects and make some of your own design decisions. Boundless Style is a pattern project book that allows you to build your design, given a set of modular patterns (5 bodices, five skirts, and five sleeves), so that you can create your unique garment. I'll be able to sure some juicy content in the next month or so, but in the meantime, you can take a little peak through some of the interior pages here. I know many of you have been asking about new pattern releases for some time now, thank you for your patience! I've poured every once of my effort into this book to provide something fun and a bit different for you, so hopefully, the wait would have been worth it! I'm so excited to share it with you.

October 16th - 19th: Camp Workroom Social:



I've never been to camp, so I'm SUPER excited about this event! Jennifer Weise from Workroom Social has organized the incredible sewing getaway in the gorgeous Catskill Mountains in NY and will be hosting some incredible teachers at the workshops. If it's one thing I know about Jen, everything she touches turns to fun, so this is going to be a total blast! I'll be there as a helper, and I'm looking forward to meeting everyone that's going. If you're interested, take a look at what's happening and sign up here.

October 22nd– Book Launch party, NY in collaboration with Workroom Social:

We've got some homework to do in planning this, but I'll keep you posted when details are settled.

October 24th - 25th– Intermediate Dressmaking Intensive with Workroom Social






November 10th – Book Launch party, Toronto in collaboration with The Workroom

We'll be hosting a Toronto throw-down for the book at 6 pm at 1340 Queen St West. Stay tuned for more details

New Patterns:





In the next few weeks, I'll be in a sewing flurry making samples for a new photoshoot of patterns that will be released throughout this year. I'm excited about this because it has been a while coming now and I've had lots of dream projects floating around in my head. I wanted to give you a heads up that from now on I'll be releasing one pattern at a time but with more frequent releases. This will allow both of us to pace ourselves a little and enjoy the process. It's like eating and savoring one cashew at a time, instead of chowing down a whole handful! I'll be doing a call out for testers for these new patterns soon, so think if you'd like to help out.


Well, I think that's all the news I have to share for now. I'm excited to be back, and I'll be seeing you around more often :)


YOU MAY LIKE:
Leave a comment
Comments will be approved before showing up.
---
Also in The Victory Patterns Blog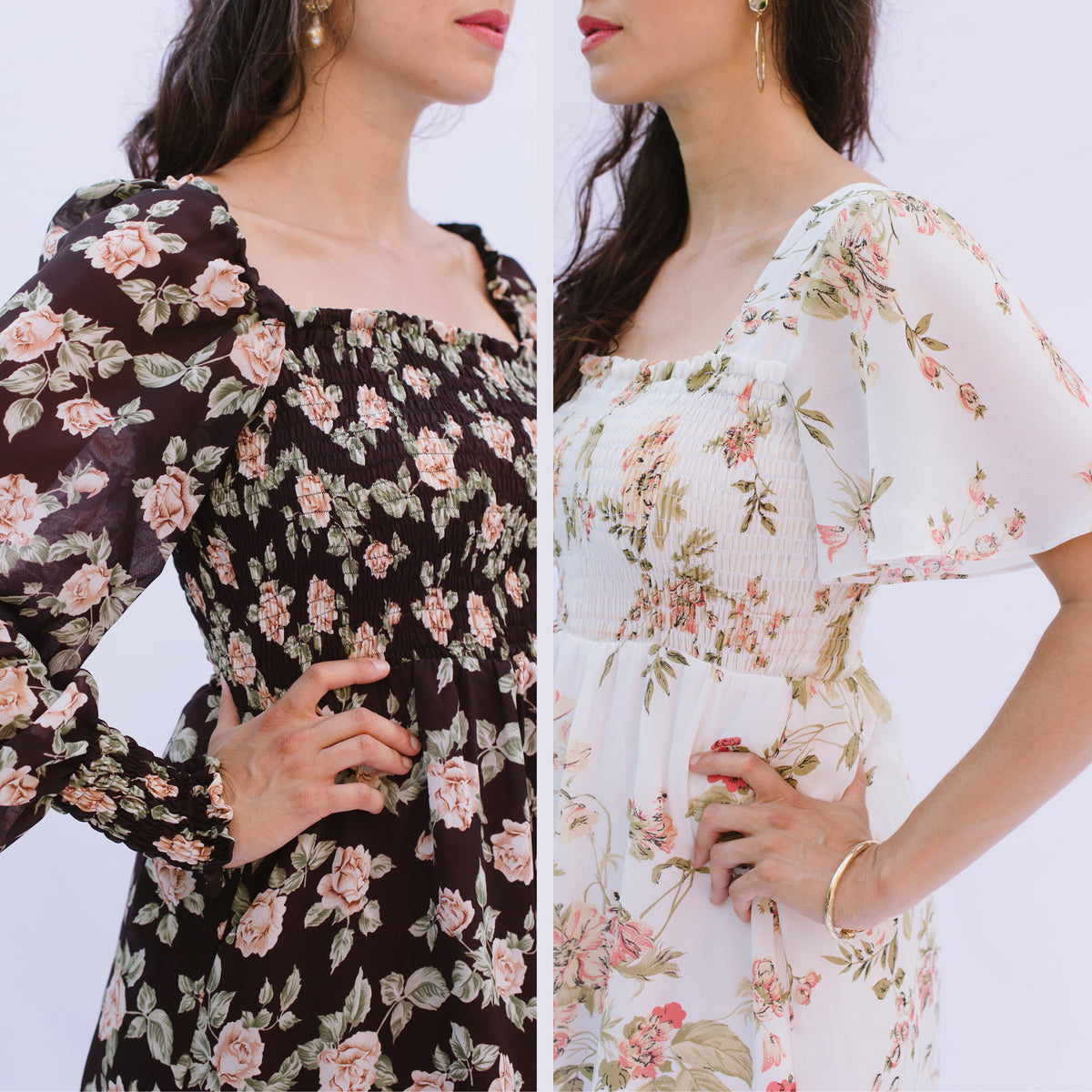 In this post, we'll discuss how to pair any of the sleeves from the Sofia pattern with the strap from this Bell sleeve. This is a popular pattern modification to give extra bra strap coverage.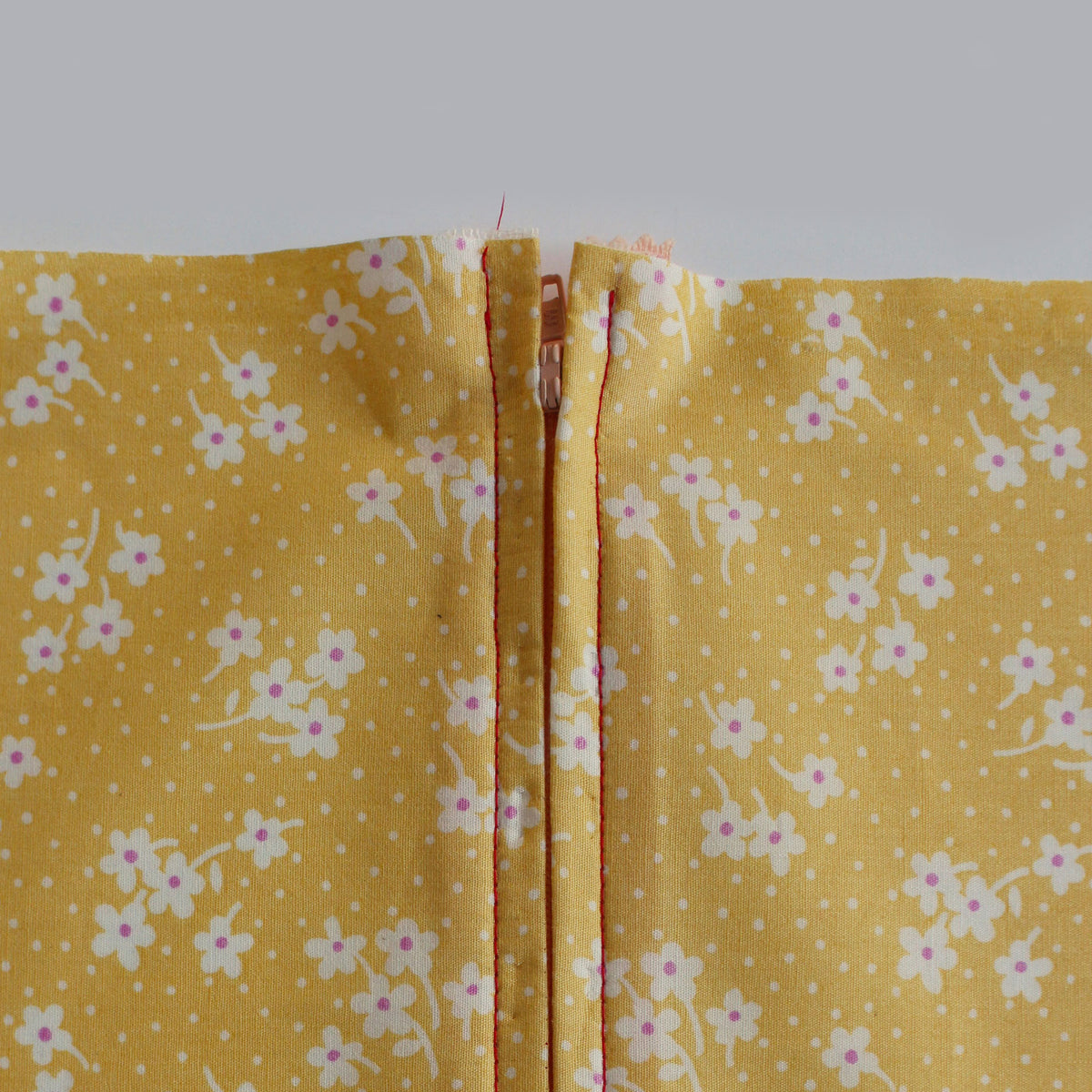 A centered zipper is one of the most usefull zippers to be able to sew. They are commonly used in skirts, dresses, and pants, as well as cushion covers and handbags. In this tutorial, we'll show you how to sew a centered zipper using directional sewing, which avoids the fabric from shifting in different directions once the zipper is sewn in. 
Last week I released the Rowena pattern and I wanted to pull together some inspiration and fabric resources to get your wheels for this project.