Boundless Style is here
It's REAL!!! It's really real! Boundless Style is in my hands and I'm so excited that after almost two years in the making, this book is out in the world! I know some of you have received your copy and hearing your feedback is making all the hard work feel so worth it! If you haven't grabbed a copy as yet, it's in the shop.
Check it out!
It's been such a pleasure seeing the creations you guys have made using
Lookbook
. Isn't it fun?! We wanted it to feel like one of those dress up paper dolls, since basically, that's the concept of the book! I'm starting to get jittery thinking about seeing your real life creations! It's a little scary that this is all finally out, but as always, you guys make everything so exciting and fun for me, so THANK YOU!!!
I'll be sharing more about the book over the next little while but first, while I'm saying thank you, I have to say that this book wouldn't exist without a handful of dedicated, talented friends that have been so extremely devoted to this project! They have made this journey so incredibly fun and helped to create a book that I'm so proud of, so here goes...
Simon Loffler: Sidekick through thick and thin and was devoted to this book just as much as myself. He's also the brilliant mind and creator behind the Lookbook app.


Celine Kim: Photographer, while pregnant on a seemingly never-ending two-day photo shoot with an all rain and thunder forecast, while riding a bicycle!

Elizabeth Olwen: Created the beautiful cover art and interior book design. She has organized copious amounts of information into the most simple format, making this book such a pleasure to read.


These two talented ladies have helped to bring Victory Patterns to life from the beginning. It wouldn't be the same without you two!





Gina Pulai: Make-up and hair, and every little thing in between! I couldn't imagine doing a shoot without you.


Lydia Schmoll: A dear friend and model with the mouth of a trucker and the face of an angel! Thanks for keeping it real ;)




Catrina Chen: Will allow me to lift her onto any precarious structure, and be a completely gorgeous model all while she is cold, tired and possibly a bit scared of falling off a bridge. Also, best dimples ever!

Thank you both for being up for anything and everything, for your positivity, fun and smiles while freezing your buns off!


Stephanie White: My patient, supportive and devoted editor at F+W Media. Thanks you for understanding my vision and helping to bring it to life!


And to the talented, devoted group of interns that helped to sew the styles in the book. You guys are superstars: Andi Gallaway, Kristian Nielsen, Haemi Son, Elizabeth Vandermey




THANK YOU ALL for being a huge part of it. This is OUR book!


YOU MAY LIKE:
Leave a comment
Comments will be approved before showing up.
---
Also in The Victory Patterns Blog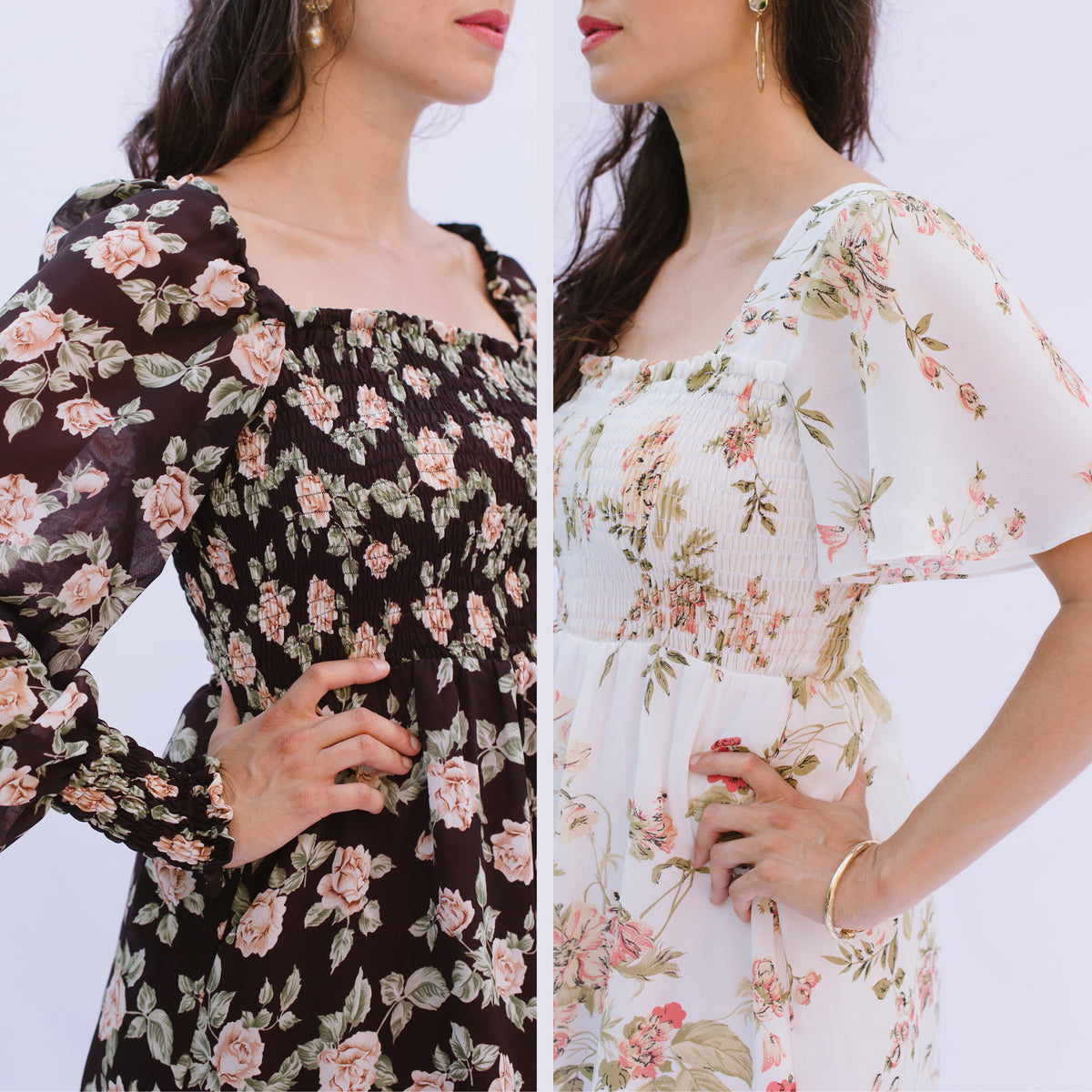 In this post, we'll discuss how to pair any of the sleeves from the Sofia pattern with the strap from this Bell sleeve. This is a popular pattern modification to give extra bra strap coverage.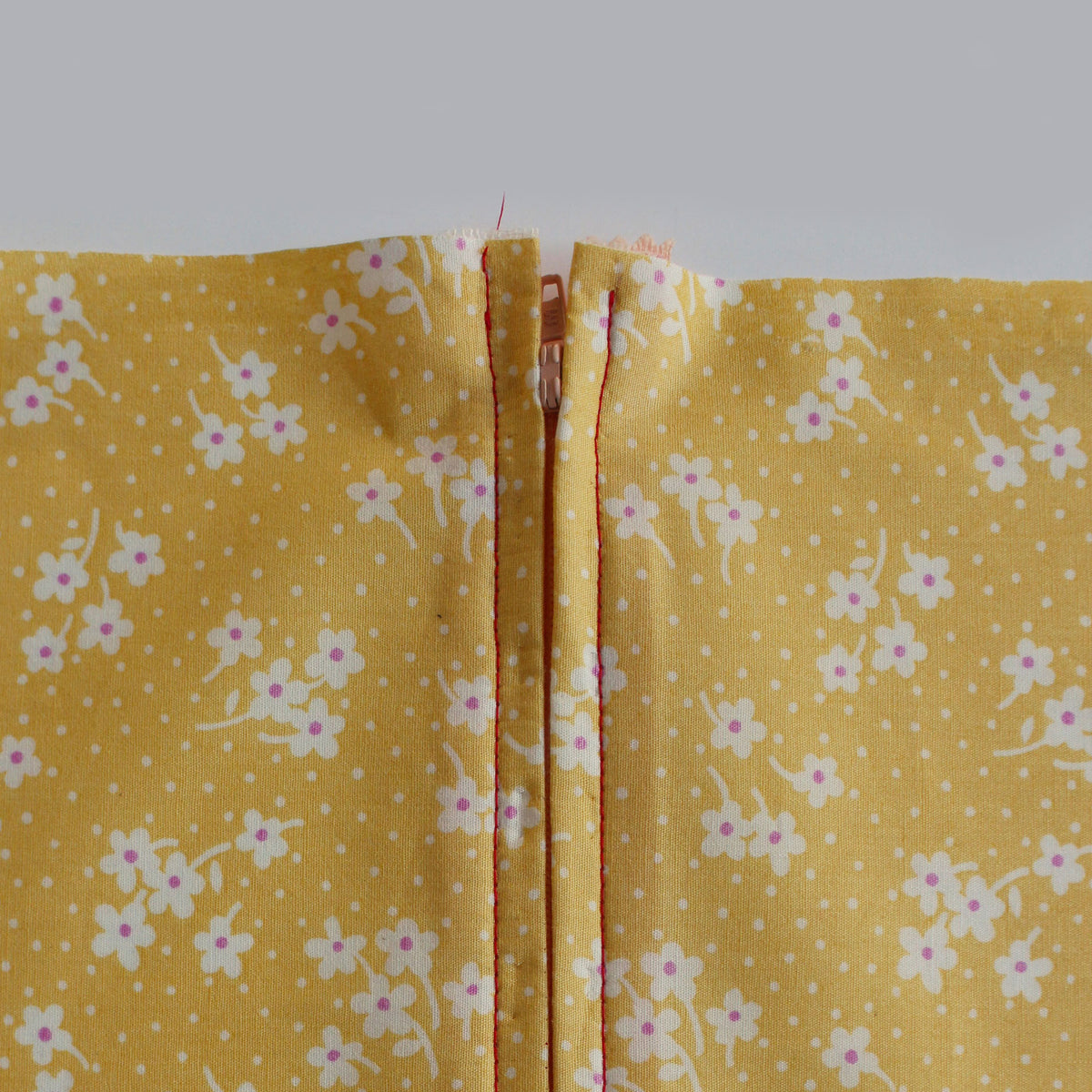 A centered zipper is one of the most usefull zippers to be able to sew. They are commonly used in skirts, dresses, and pants, as well as cushion covers and handbags. In this tutorial, we'll show you how to sew a centered zipper using directional sewing, which avoids the fabric from shifting in different directions once the zipper is sewn in. 
Last week I released the Rowena pattern and I wanted to pull together some inspiration and fabric resources to get your wheels for this project.