Presenting the New Victory Patterns Line Up!
Hi, I'm Kristiann, and I'm super excited to present my first line of patterns today! This has been a labor of love over the past year, and I couldn't be more excited to share this with you!
I've taught sewing and drafting for some time now at The Workroom, a lovely sewing studio in Toronto, and becoming part of a vibrant creative community there has been endlessly inspiring and had a massive influence in leading me to create this company. Helping to give people the skills that they need to make something is so much fun for me. Their excitement in what they've made is a constant reminder of how amazing it is to be able to make something with your own hands.
I intend to produce fashionable and unique sewing patterns for various skill levels, that will inspire people to continue learning the craft. I wanted to design the patterns with a mix of vintage and modern styling and to create pieces that can be dressed up or down. The awesome thing about patterns is that they're so interpretive, and you make a garment from them, no two are alike. I love the ability to inject your own personality into it, and i'm really excited to see what beautiful things you end up making from them!
As for this little blog here, there are so many things I want to share with you. You'll find sewing tutorials, all sorts of DIY projects, style, and design inspiration, sneak peeks into other artists' inspiring work and other creative meanderings that I come across. I invite any comments and input as to what your dream pattern might be, techniques that you'd like to learn, or any thoughts you might have. I'd love to hear what you have to say!
Thanks for popping by,
Kristiann xo
YOU MAY LIKE:
Leave a comment
Comments will be approved before showing up.
---
Also in The Victory Patterns Blog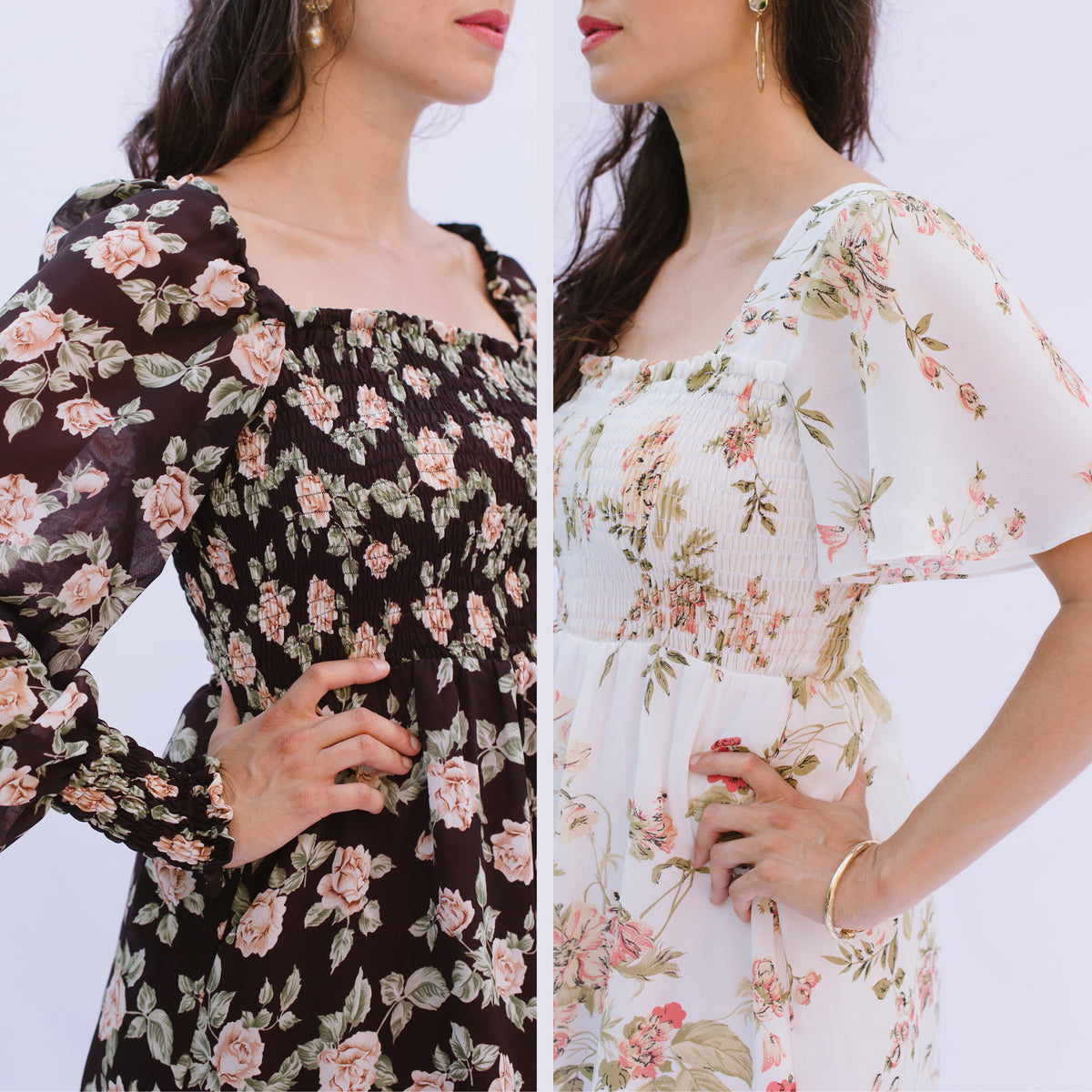 In this post, we'll discuss how to pair any of the sleeves from the Sofia pattern with the strap from this Bell sleeve. This is a popular pattern modification to give extra bra strap coverage.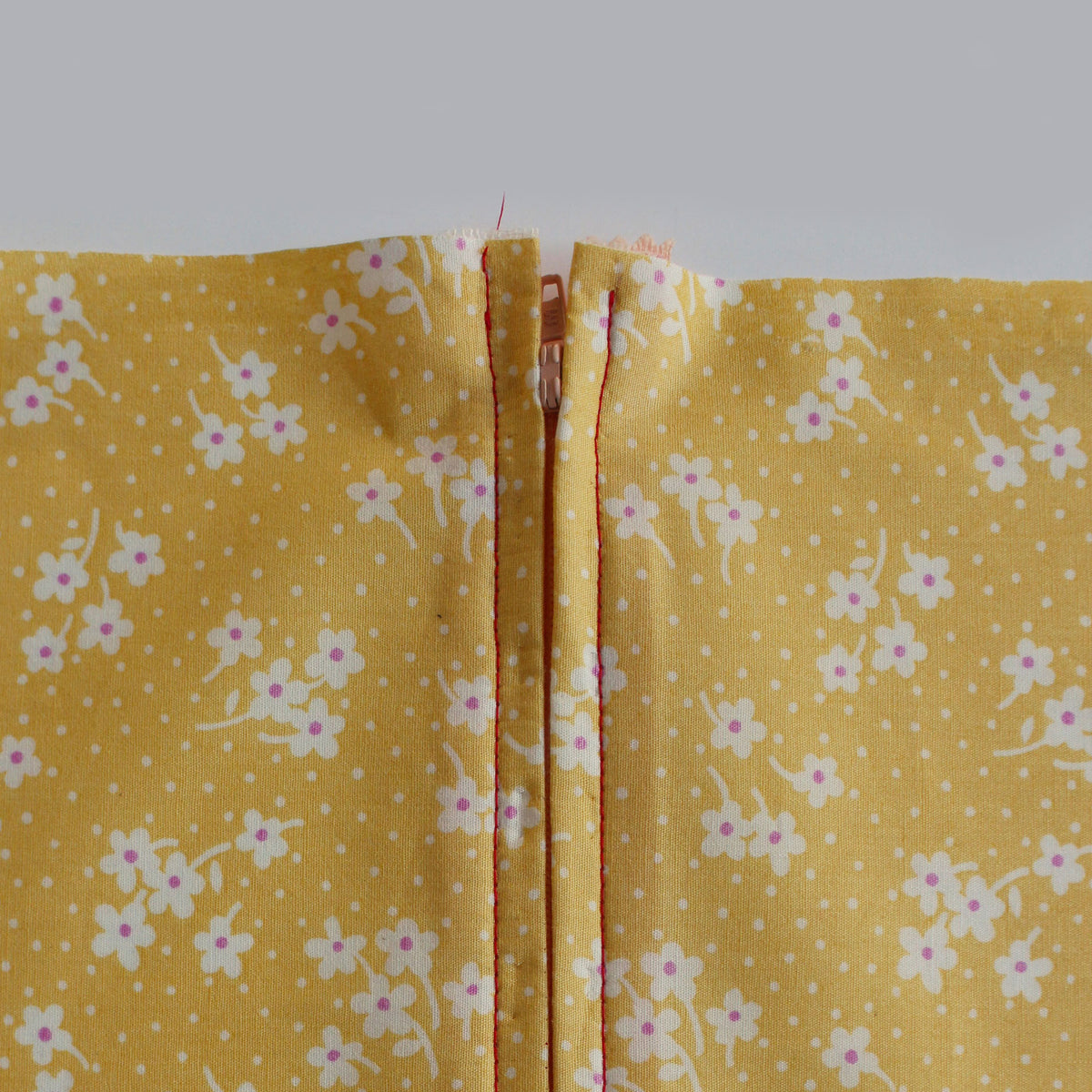 A centered zipper is one of the most usefull zippers to be able to sew. They are commonly used in skirts, dresses, and pants, as well as cushion covers and handbags. In this tutorial, we'll show you how to sew a centered zipper using directional sewing, which avoids the fabric from shifting in different directions once the zipper is sewn in. 
Last week I released the Rowena pattern and I wanted to pull together some inspiration and fabric resources to get your wheels for this project.