Sleeve Fetish
I have to confess; I get a little excited when I see a beautiful sleeve. I don't care what kind of it is: raglan, dolman, kimono, puffy, bishop, circle, long, short... I love them all! They have the potential to raise the wow factor of a garment by miles. Here are a few that are pretty stunning. Do you have a favorite kind of sleeve?
Alexander McQueen 2008 tudor rose sleeve via Pinterest
YOU MAY LIKE:
Leave a comment
Comments will be approved before showing up.
---
Also in The Victory Patterns Blog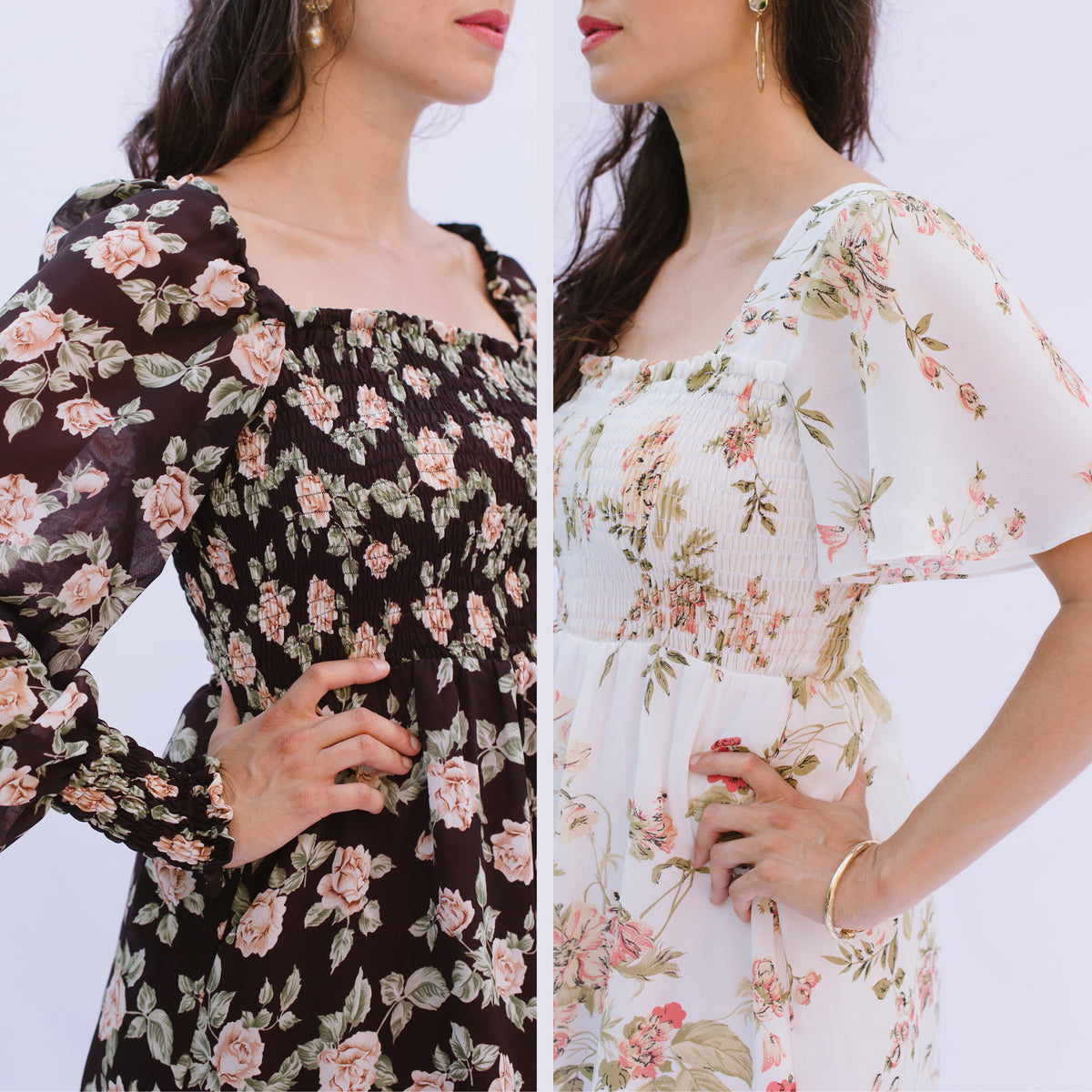 In this post, we'll discuss how to pair any of the sleeves from the Sofia pattern with the strap from this Bell sleeve. This is a popular pattern modification to give extra bra strap coverage.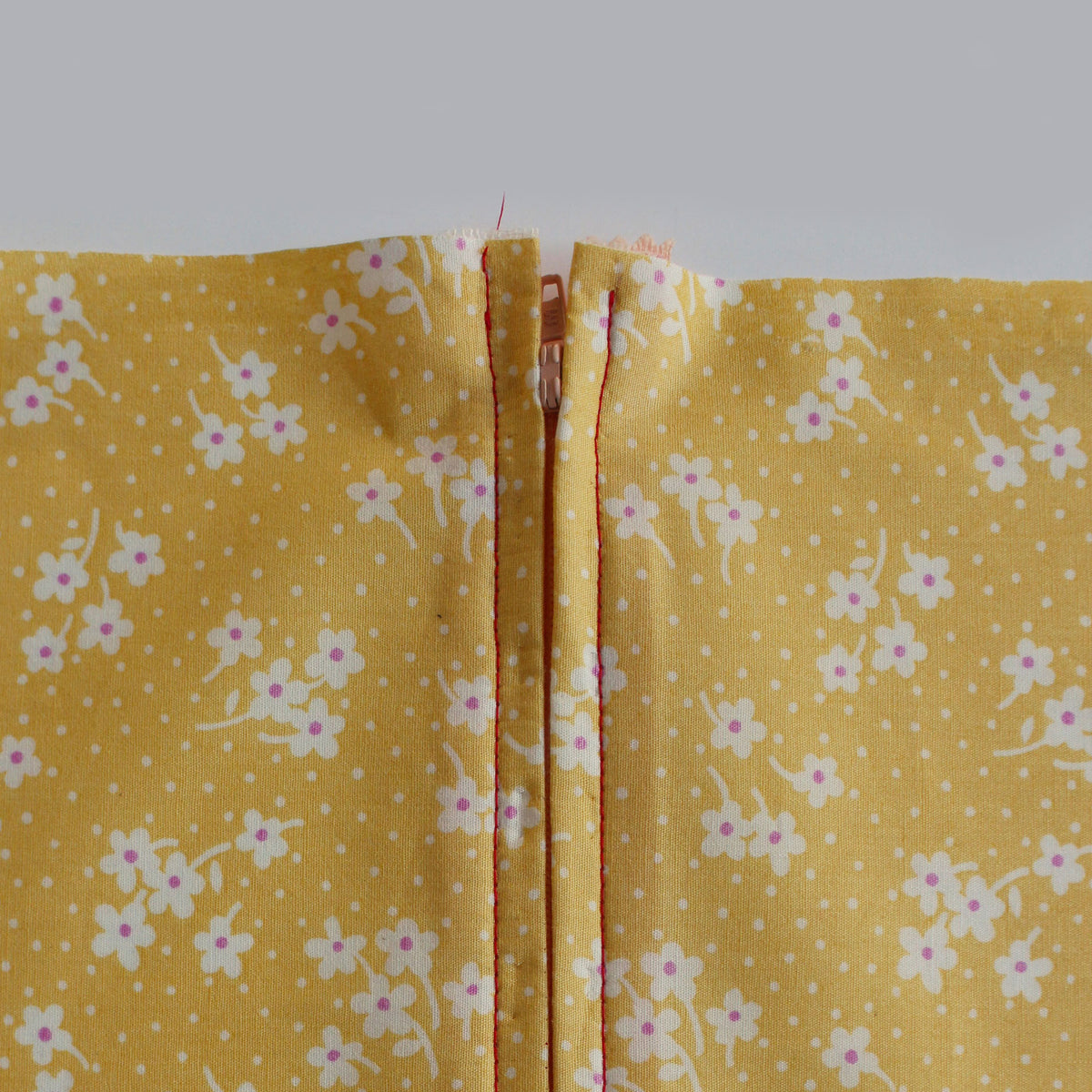 A centered zipper is one of the most usefull zippers to be able to sew. They are commonly used in skirts, dresses, and pants, as well as cushion covers and handbags. In this tutorial, we'll show you how to sew a centered zipper using directional sewing, which avoids the fabric from shifting in different directions once the zipper is sewn in. 
Last week I released the Rowena pattern and I wanted to pull together some inspiration and fabric resources to get your wheels for this project.