Stabilizing Seams
Some seams need a little extra TLC to prevent them from stretching out and losing its shape, or to give the seam extra durability. Some examples of areas that you would commonly reinforce are armholes, necklines, bias seams, or areas like the shoulder that bear the weight of the garment.
You can purchase ¼" or ½" black or white twill tape or ribbon seam binding to match your fabric. If sewing with stretch fabric, you can purchase ¼"clear elastic trim.
When sewing in twill tape or ribbon binding, you should position the tape so that it extends 1/8" past the seam line, into the seam allowance.



By marking the seam line in chalk or pencil, you can easily position the tape in the right place.





When you are sewing clear elastic trim into stretch fabrics with a serger, you can sew the trim right into the seam allowance.



Just a few extra tips for sewing a stabilizer into necklines and sleeves:

It's a good idea to stabilize the neckline if it has a facing. However, it won't be necessary to stabilize the seam with tape as the binding does a good job on its own, and the tape would add unnecessary bulk.

When sewing a faced neckline, position the tape onto the seam line of the wrong side of the constructed neck facing and baste. Press the neckline of the facing. Pin the facing to the garment neckline and sew all layers together.

When sewing the tape into an armhole, cut the tape to the length of the bodice arm opening. Baste the sleeve into the bodice. Position the tape on the armhole side of the garment and sew all layers with a regular stitch.
YOU MAY LIKE:
Leave a comment
Comments will be approved before showing up.
---
Also in The Victory Patterns Blog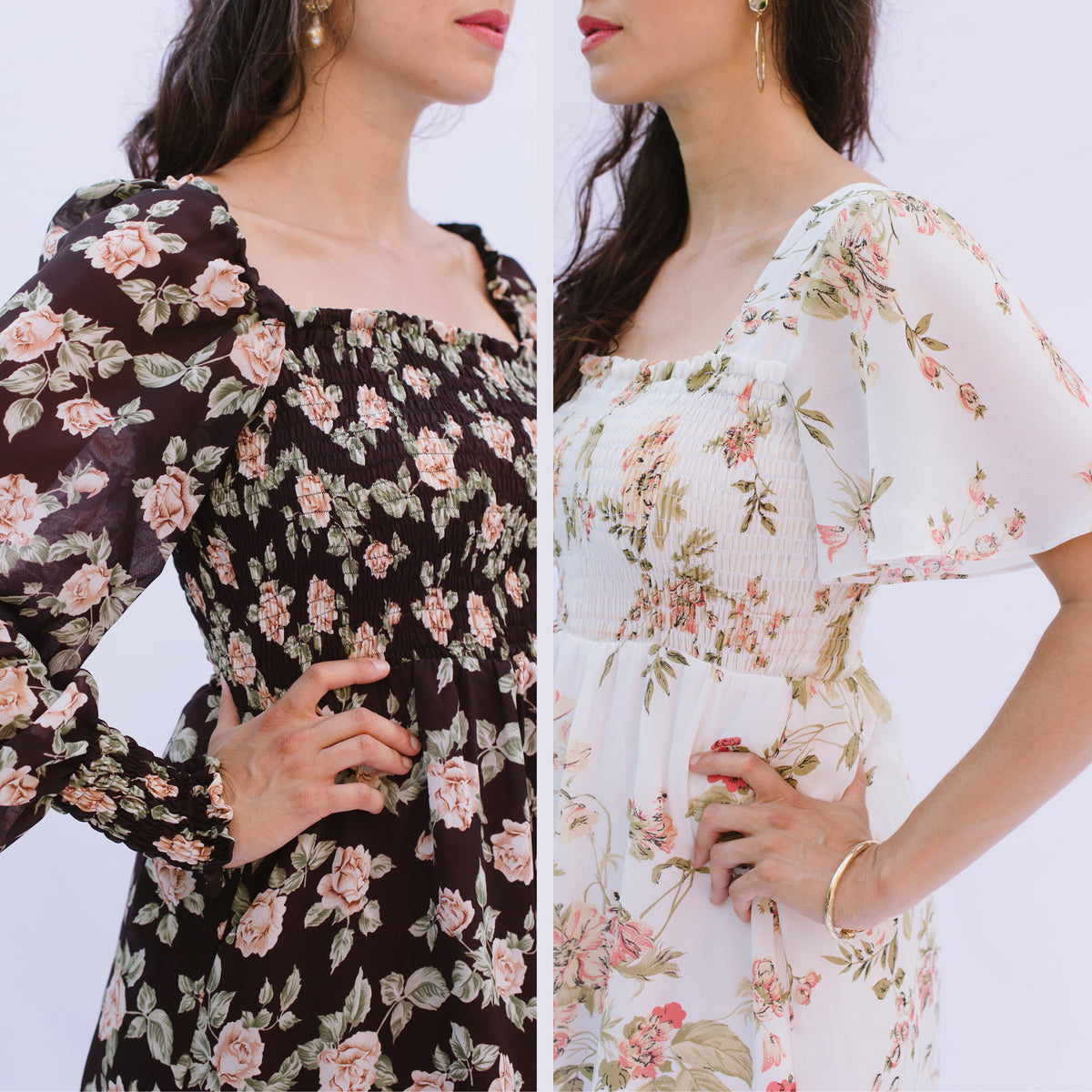 In this post, we'll discuss how to pair any of the sleeves from the Sofia pattern with the strap from this Bell sleeve. This is a popular pattern modification to give extra bra strap coverage.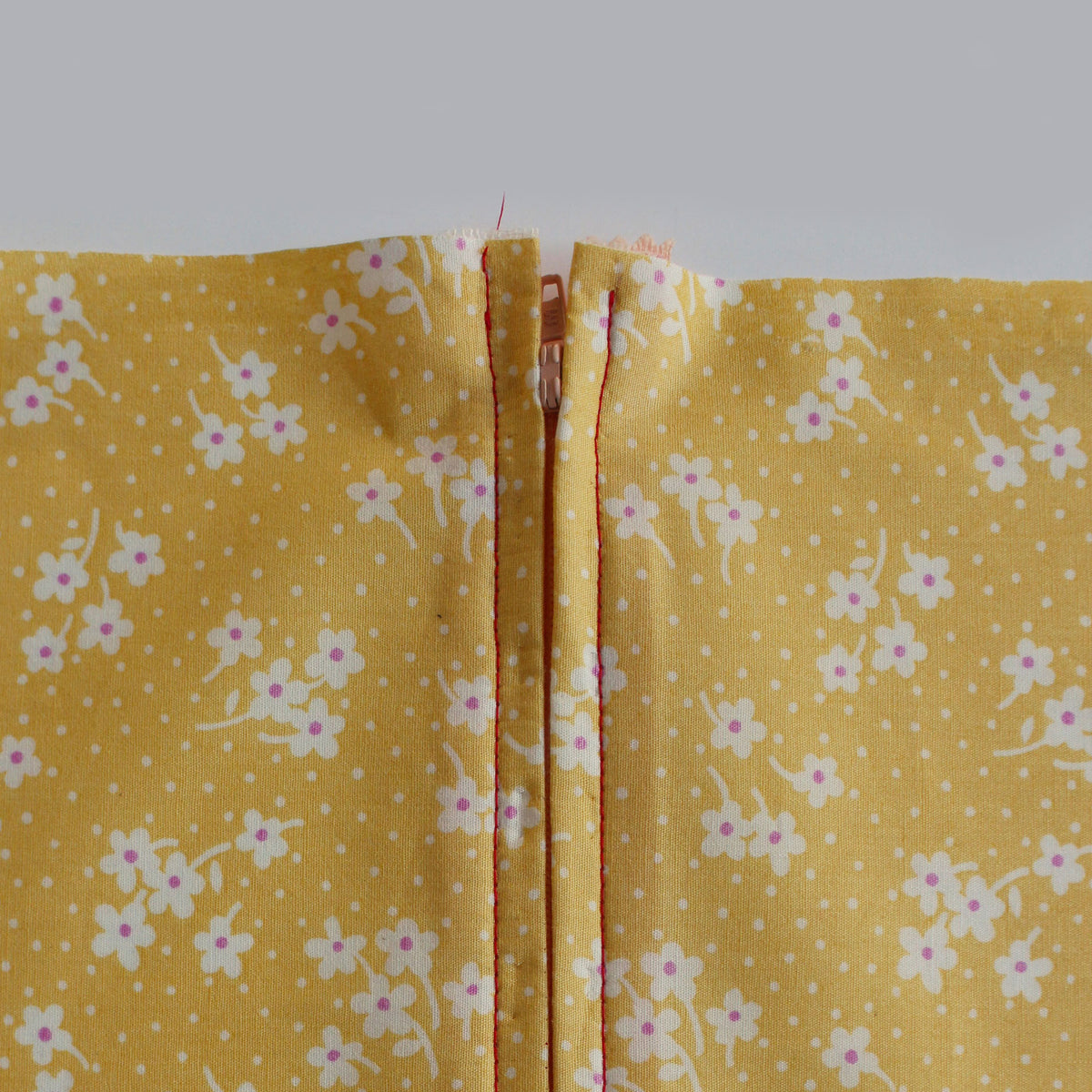 A centered zipper is one of the most usefull zippers to be able to sew. They are commonly used in skirts, dresses, and pants, as well as cushion covers and handbags. In this tutorial, we'll show you how to sew a centered zipper using directional sewing, which avoids the fabric from shifting in different directions once the zipper is sewn in. 
Last week I released the Rowena pattern and I wanted to pull together some inspiration and fabric resources to get your wheels for this project.