A special new project

I've had my head tucked deep down under piles and piles of fabric, working away on the pretty big project that I have to keep mostly under wraps for now. I leaked a little secret a while ago on Instagram that I'm working on a book. I figured it's about time I mention it properly here so that you know why I've been M.I.A. While I can't say more at the moment about what the book is all about, I wanted to share as much as I can up to this point.

We had the most incredible photo shoot for the book a few weeks ago. I chose a location that sounded like an obviously great idea. What could be better than shooting a collection on an island, seeking out beautiful remote areas??? Howeeeeever, as we reached the day of the shoot, it snowballed into a wildly enormous undertaking. As it turns out, I have a problem with keeping things simple :/ Getting ourselves over there on a ferry and traveling around over two days on bikes (as of course, there are no roads on this island) with a PILE of outfits, shoes, accessories, food, and eight people in tow was, in the midst of a forecast calling for two solid days of bucket a drop rain and thunderstorms (a gift from mother nature) was... interesting! But it's all good, tuff times bring you closer together! I swear, someone was looking down on us and with deep sympathy, because what seemed in the beginning to be a bad omen turned into a dream as the most beautiful fog surrounded throughout day one. On day two, we got lucky as the sun finally came out and dried off our soaking shoes and clothes. We even had a few special moments with the island animals! I'll give you a tip, if you want baby duckling to run towards you from all directions, wear red!

I can't tell you how great it feels to see a project and a vision come together so beautifully and to have the help of people that care as much about a project as you do. We had the best time! Ok, so I have to be sneaky here and not show you too much of the outfits (sorry!) So here are some of the moments from two of the best days I've ever had!

The book will be out in the fall of 2015 so still a bit of a wait ahead, but I promise it'll be worth the wait!

(Thank you to Celine Kim for taking many of these pretty pics).
Leave a comment
Comments will be approved before showing up.
---
Also in The Victory Patterns Blog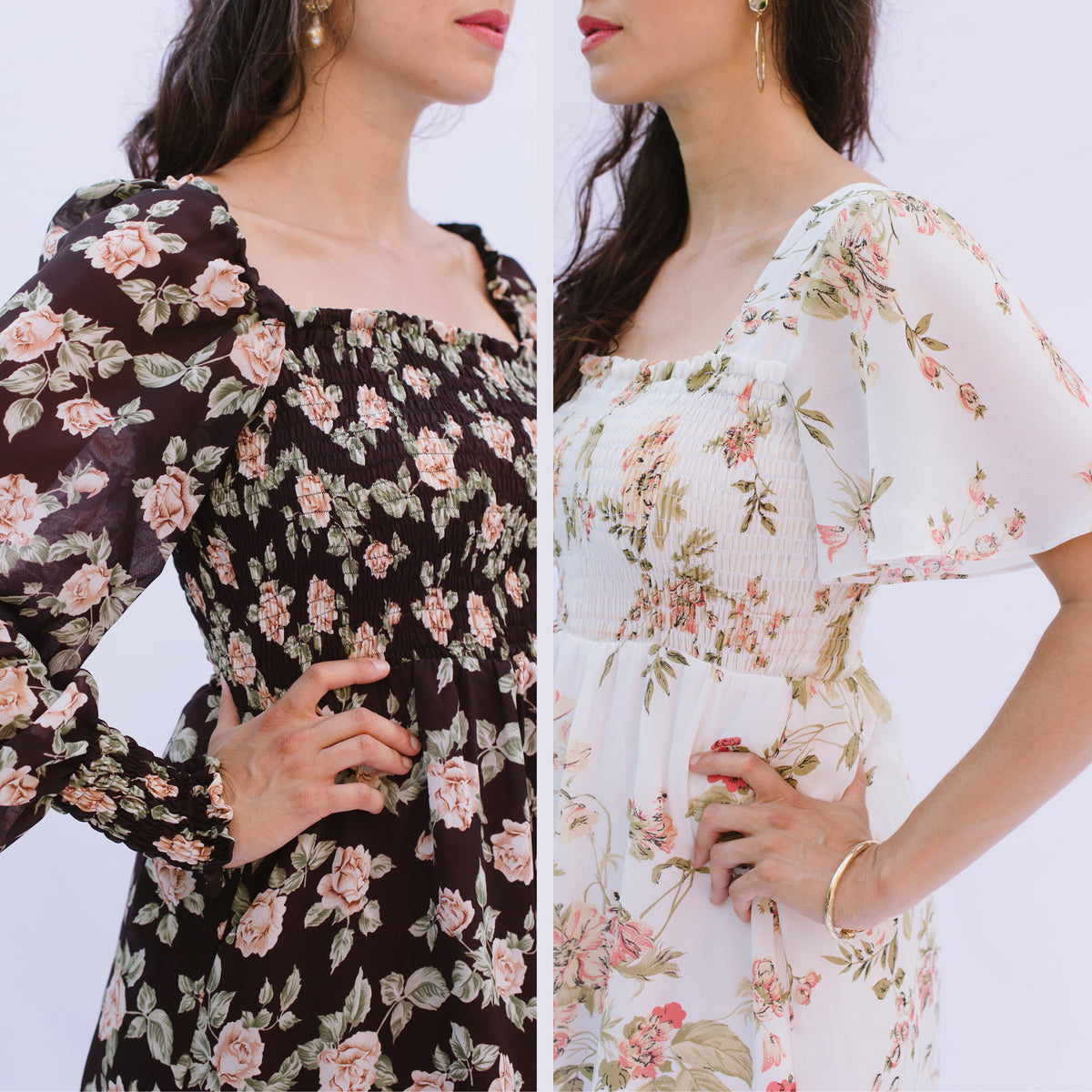 In this post, we'll discuss how to pair any of the sleeves from the Sofia pattern with the strap from this Bell sleeve. This is a popular pattern modification to give extra bra strap coverage.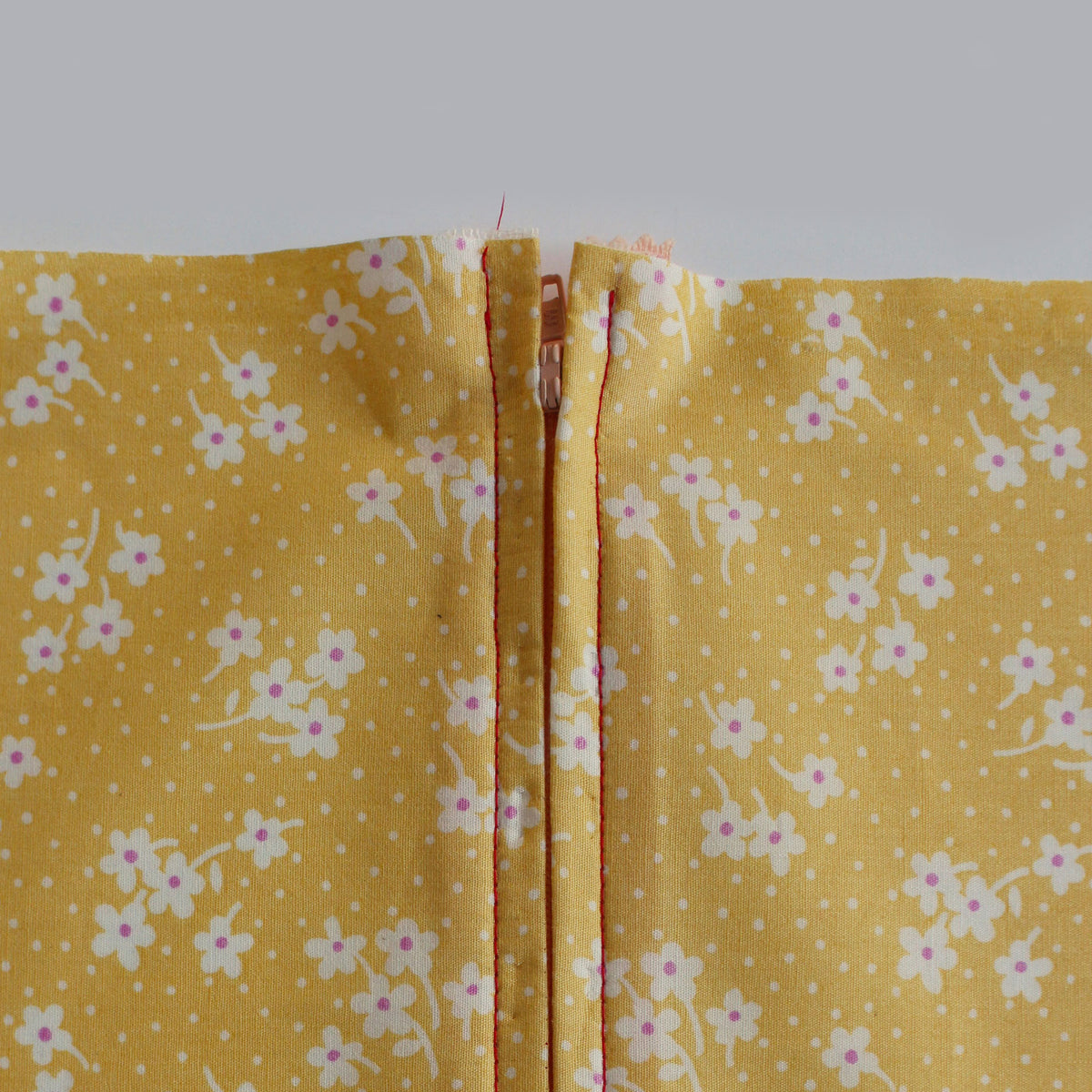 A centered zipper is one of the most usefull zippers to be able to sew. They are commonly used in skirts, dresses, and pants, as well as cushion covers and handbags. In this tutorial, we'll show you how to sew a centered zipper using directional sewing, which avoids the fabric from shifting in different directions once the zipper is sewn in. 
Last week I released the Rowena pattern and I wanted to pull together some inspiration and fabric resources to get your wheels for this project.