Gorgeous, dahling!
I went on a vintage glass button hunt at the St.Lawrence Antique Market this weekend, and although I found some beauties, I came across these illustrations that were way more exciting! This set of hand-painted lithograph prints are from an old unknown catalog, and I flirted with the vendor so that he would let me take some photos (please tell me it was worth it)! Some of the illustrations include a pattern draft technical, which reminds me of these books from Anna's collection. It's bonkers how pretty they are so, and I wanted to share them with you.

(I want every one of these cloche hats, ga!)
Leave a comment
Comments will be approved before showing up.
---
Also in The Victory Patterns Blog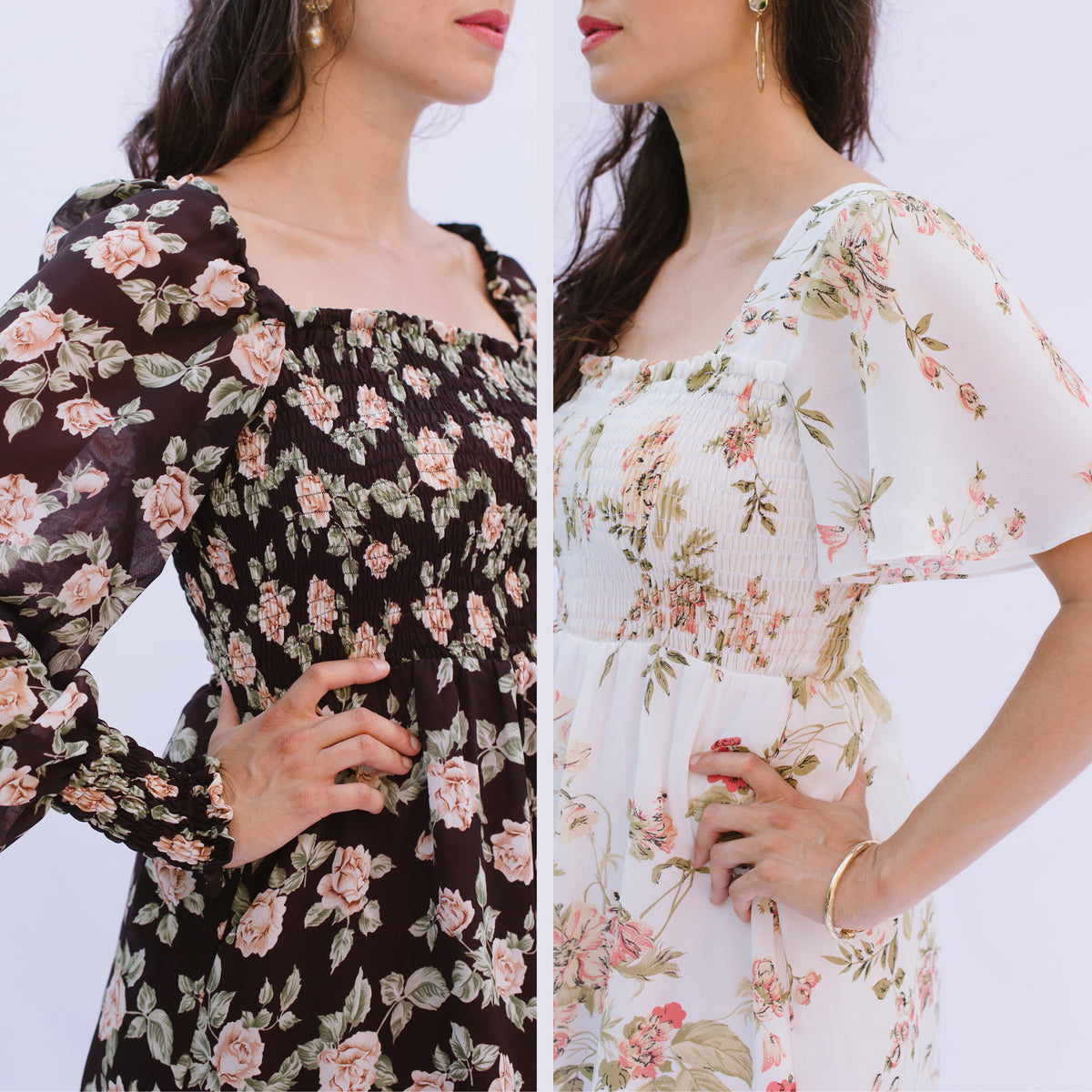 In this post, we'll discuss how to pair any of the sleeves from the Sofia pattern with the strap from this Bell sleeve. This is a popular pattern modification to give extra bra strap coverage.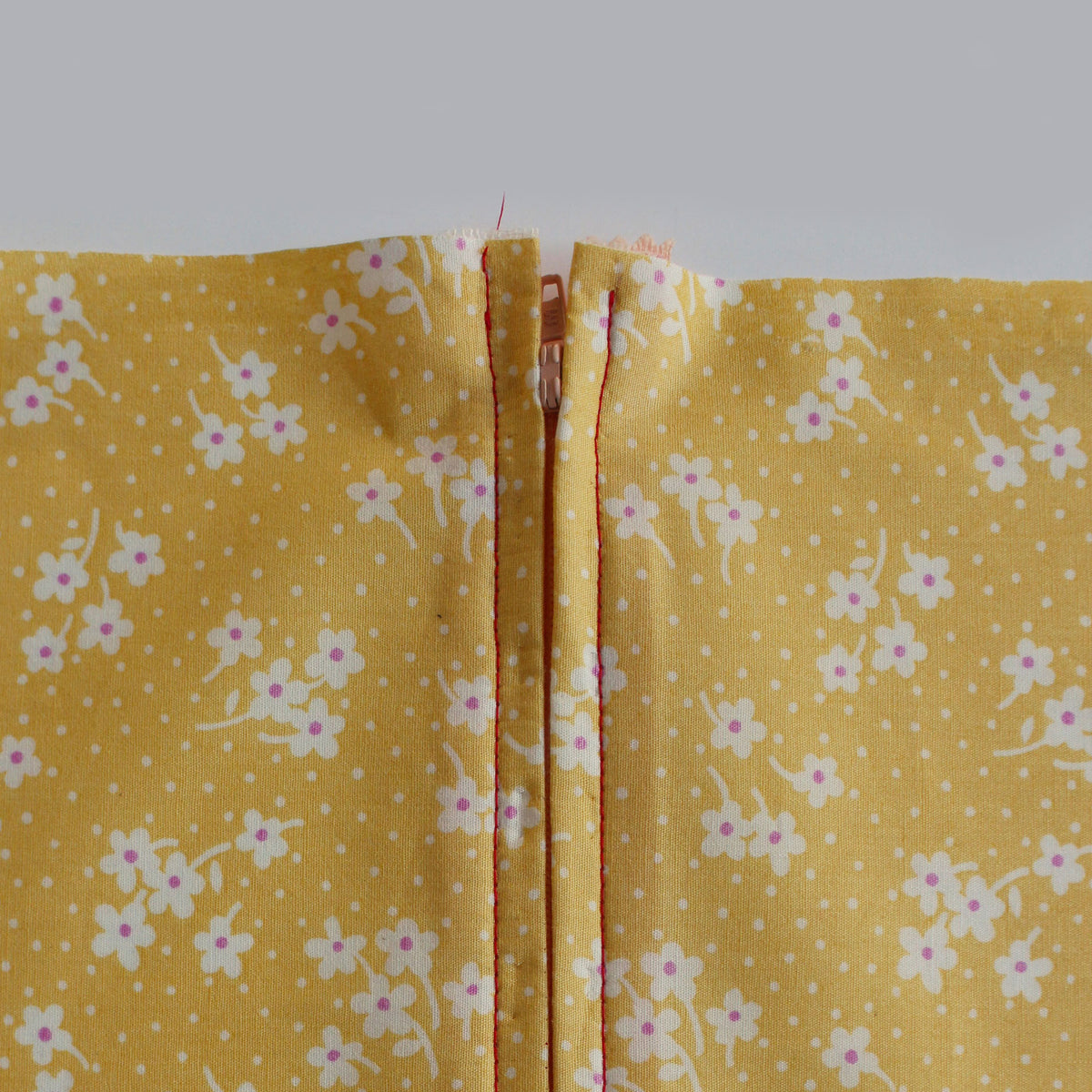 A centered zipper is one of the most usefull zippers to be able to sew. They are commonly used in skirts, dresses, and pants, as well as cushion covers and handbags. In this tutorial, we'll show you how to sew a centered zipper using directional sewing, which avoids the fabric from shifting in different directions once the zipper is sewn in. 
Last week I released the Rowena pattern and I wanted to pull together some inspiration and fabric resources to get your wheels for this project.