Melbourne magic

I hopped over to Melbourne recently for the most amazing weekend with some lovely ladies from blog land. This was a whirlwind trip, as Simon (who was surprisingly happy to join in on all the sew-ist activities) and I ran around town over a weekend, catching up with sewing peeps and trying to soak in as much as possible that this incredible city has to offer: Food, street art, coffee, galleries, did I say food?


We started our adventures with Leisl from Jorth and Julia from Julia Bobbin and her charming young man, Harry. These two lovely ladies are so full of smiles and laughter. We chatted about dream projects and aspirations. It was so great to have a little creative pow-wow and such an awesome start to the weekend!

The following day, TJ from The Perfect Nose planned a beautiful meet-up filled to the brim with gallery exhibitions, local thrills, and AMAZING food! This girl blows me away with how much she manages to fit into a day!!! I was surprised to learn that she organizes a meet up on a weekly basis, so if you're even in Melbourne, get in touch and join in. Your feet will hate you, but you'll go to bed full of inspiration.




A rare stop on our action-packed day





First, we visited a beautiful Art Deco Exhibit at the National Gallery. The show featured a large body of work by Edward Steichen, whose images revolutionized fashion photography. This photo collection was epic, and I wish I could share them all here, but google him if you'd like to go on your photo adventure.



Also on display was a gorgeous collection of deco dresses. Here's a tiny peek...




It was such a treat to get a close look at these pieces and to see some of the techniques used in finishing them. It was torture not being able to touch them!


And then some around town galavanting for fabric, magazine, and chocolate...




I wish I had a good reason to buy this $300/m silk lace, but the chocolate serves as a decent backup.


Afterwards, we ran around the Ian Potter Gallery. 


This place made my jaw drop! There was a small textile exhibition by the artist, Michael O'Connell who created linocut textile prints. We also spotted a couple of pieces by the local designer, Toni Maticevski.

Toni Maticevski


Michael O'Connell


Then it was off the Designing 007, 50 years of Bond style exhibit. Unfortunately, I ran out of sneaky picture taking energy, so this car will have to suffice, but isn't it gorgeous!? You can imagine by this point how we were all ready to pass out!




So dinner was well deserved!!! We stopped by Cookie, and we were all drooling by the time we got there. Sky high daiquiris, incredible food, doily placemats, Gaaa!!!



TJ, meet up planning master!



Yoshimi, who joined us all the way from Japan!



I'm thinking of you Oona!




That night, I had a happy tummy, and my head was swimming with visions of beautiful dresses.

Thank you to everyone who came out and made our trip to Melbourne so incredible. I can't wait to come back and explore some more, we'll be back!
YOU MAY LIKE:
Leave a comment
Comments will be approved before showing up.
---
Also in The Victory Patterns Blog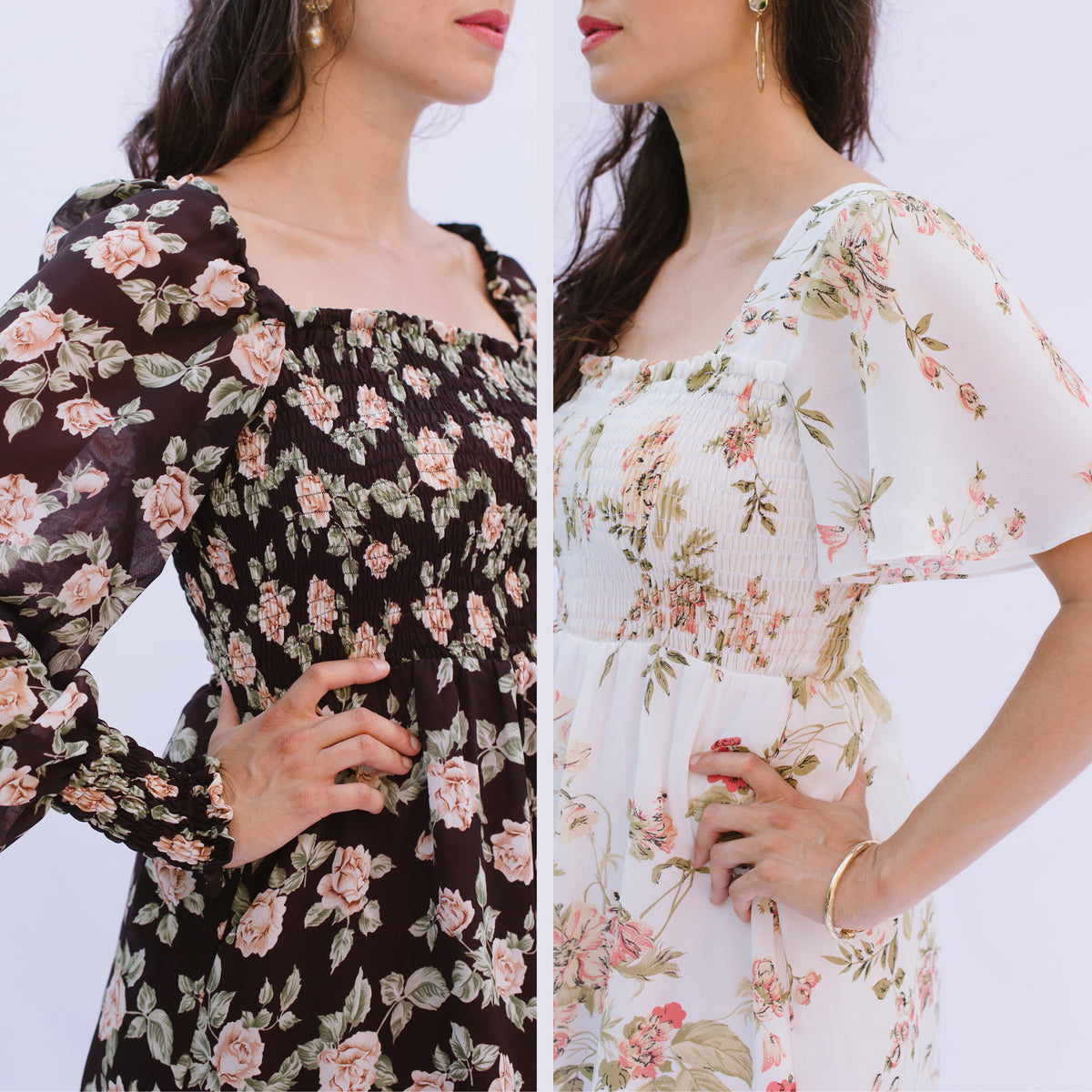 In this post, we'll discuss how to pair any of the sleeves from the Sofia pattern with the strap from this Bell sleeve. This is a popular pattern modification to give extra bra strap coverage.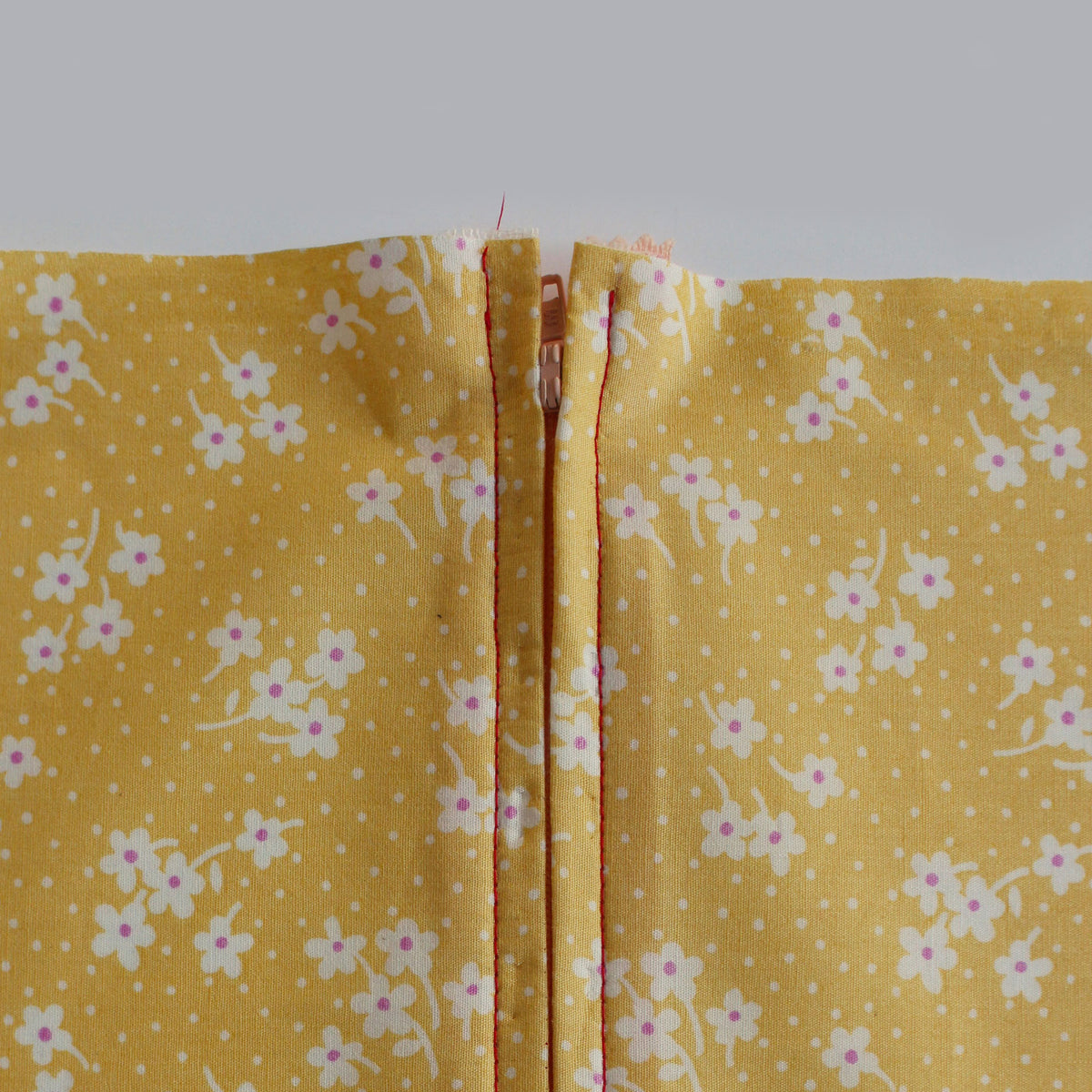 A centered zipper is one of the most usefull zippers to be able to sew. They are commonly used in skirts, dresses, and pants, as well as cushion covers and handbags. In this tutorial, we'll show you how to sew a centered zipper using directional sewing, which avoids the fabric from shifting in different directions once the zipper is sewn in. 
Last week I released the Rowena pattern and I wanted to pull together some inspiration and fabric resources to get your wheels for this project.