Show and tell: A vintage drafting workbook
My amazing intern, Anna brings fascinating things to show me each time she arrives at the studio. The other day she brought along the most beautiful collection of vintage pattern drafting workbooks that she acquired online. They are exercise books created by a woman who attended a drafting school in Italy in the 1950's. The pages are as delicate as crisp leaves, and the care that went into making them is just admirable. I wanted to share a few pages because they are just gorgeous.
I felt about these books the same way I do when I find a well crafted vintage garment. So much care and time went into each detail, in such a way that time was an afterthought and the outcome of the product was of utmost importance. Each meticulously detailed draft is prepared in quarter scale, and then recreated in a delicate tissue and "constructed" with each design element intact. You'll see that she's drawn in each topstitch, and created tissue corsage's and bows, and folded delicate pleats in tissue.

The daughter of the woman who created these books hoped to pass it on to someone that would cherish it and put it to good use. It's in good hands with Anna, and I thought we could all enjoy a few pages.
Leave a comment
Comments will be approved before showing up.
---
Also in The Victory Patterns Blog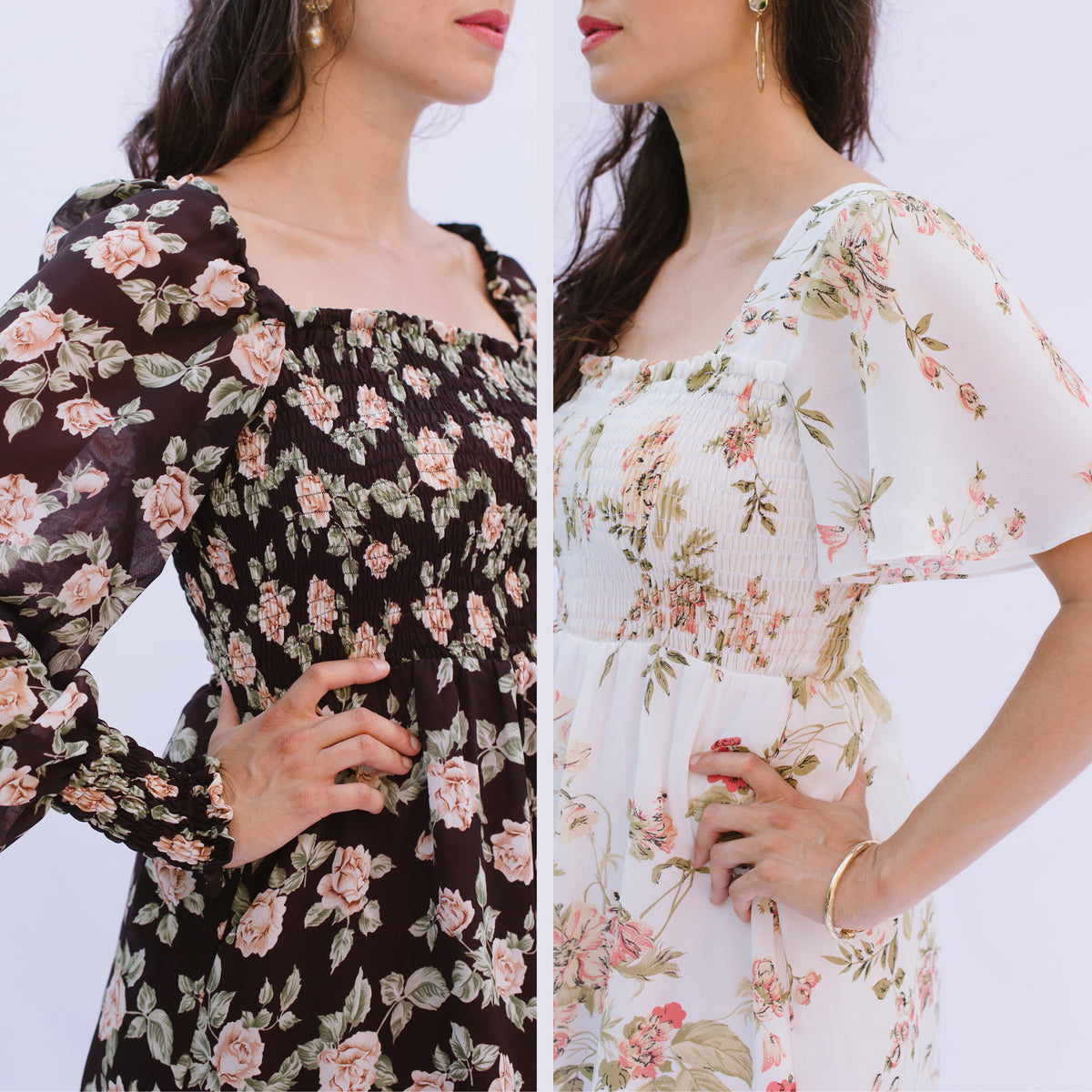 In this post, we'll discuss how to pair any of the sleeves from the Sofia pattern with the strap from this Bell sleeve. This is a popular pattern modification to give extra bra strap coverage.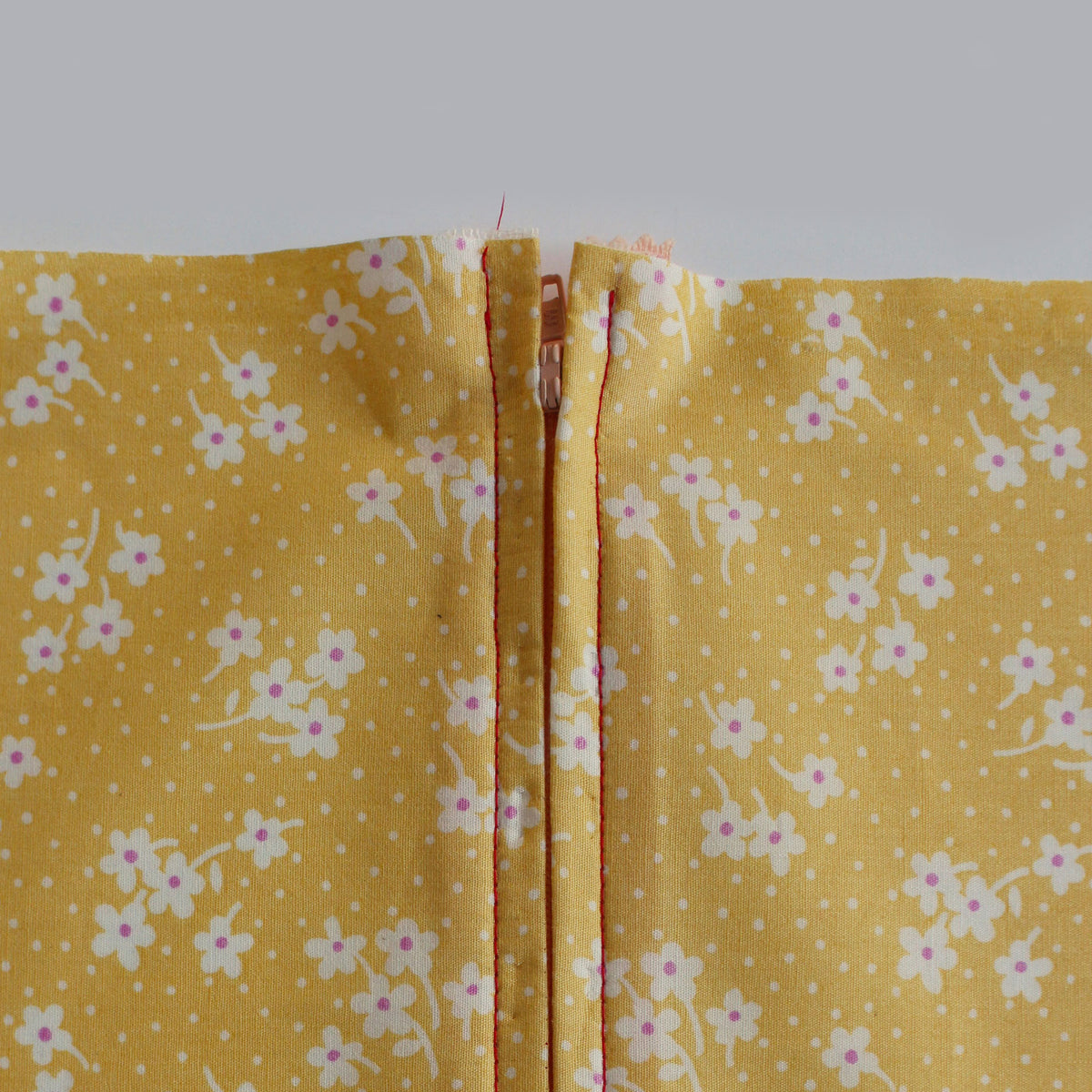 A centered zipper is one of the most usefull zippers to be able to sew. They are commonly used in skirts, dresses, and pants, as well as cushion covers and handbags. In this tutorial, we'll show you how to sew a centered zipper using directional sewing, which avoids the fabric from shifting in different directions once the zipper is sewn in. 
Last week I released the Rowena pattern and I wanted to pull together some inspiration and fabric resources to get your wheels for this project.