The secret's out: Victory Patterns now in Print
I've had to use all my strength I could muster to restrain from announcing this properly over the past few months, although I don't think I did a very good job, because I had to leak the secret here and there.

But here's the BIG NEWS...

All ten styles are now in print! And fear not, lover's of pdf's, I'm continuing to produce patterns in both formats so you can take your pick. We're just tying up some loose ends on the site to get thing ready for purchasing, but it won't be long again. I'll announce once it's all finally ready.
I cannot begin to describe my happiness and gratitude for all the support and love of everyone in my life, and from all of you, that made this possible. It's a REALLY big deal to me. THANK YOU! This has been such a rewarding project. My heart skipped a few beats when they all finally arrived. It's pretty shocking for me to see this in a physical format, and to stand in a room where they surround me. I can only compare it to the feeling of creating a monster, but a good one!



On a side note, some of you have asked for metric conversions. Your wish has been granted. You'll find both metric and imperial in the charts and throughout the instructions. Also, now when you purchase a pdf pattern, you'll receive both a print at home and print at the copy shop version. I hope that makes things more convenient for you.

Now back to my favorite part, designing some new patterns!
YOU MAY LIKE:
Leave a comment
Comments will be approved before showing up.
---
Also in The Victory Patterns Blog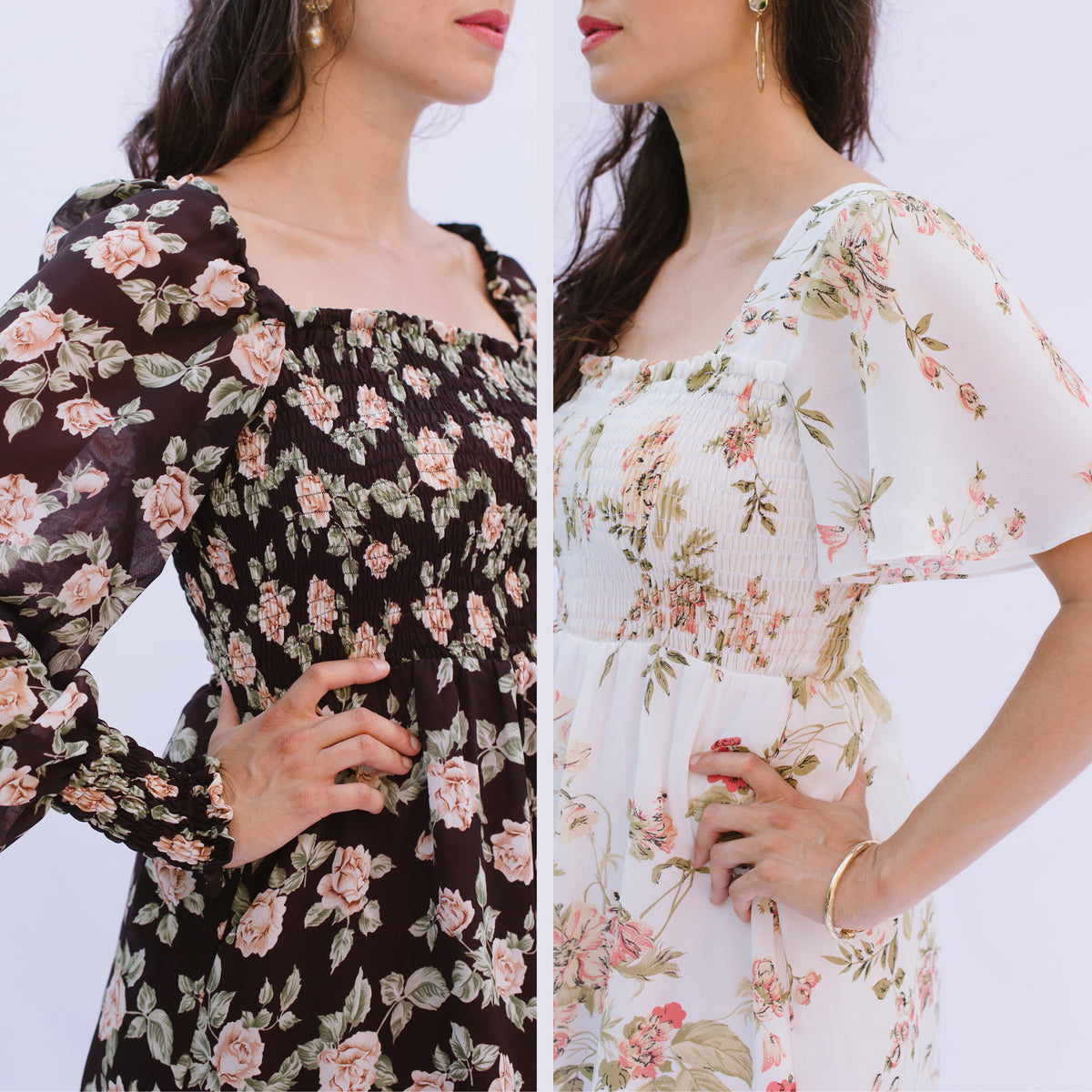 In this post, we'll discuss how to pair any of the sleeves from the Sofia pattern with the strap from this Bell sleeve. This is a popular pattern modification to give extra bra strap coverage.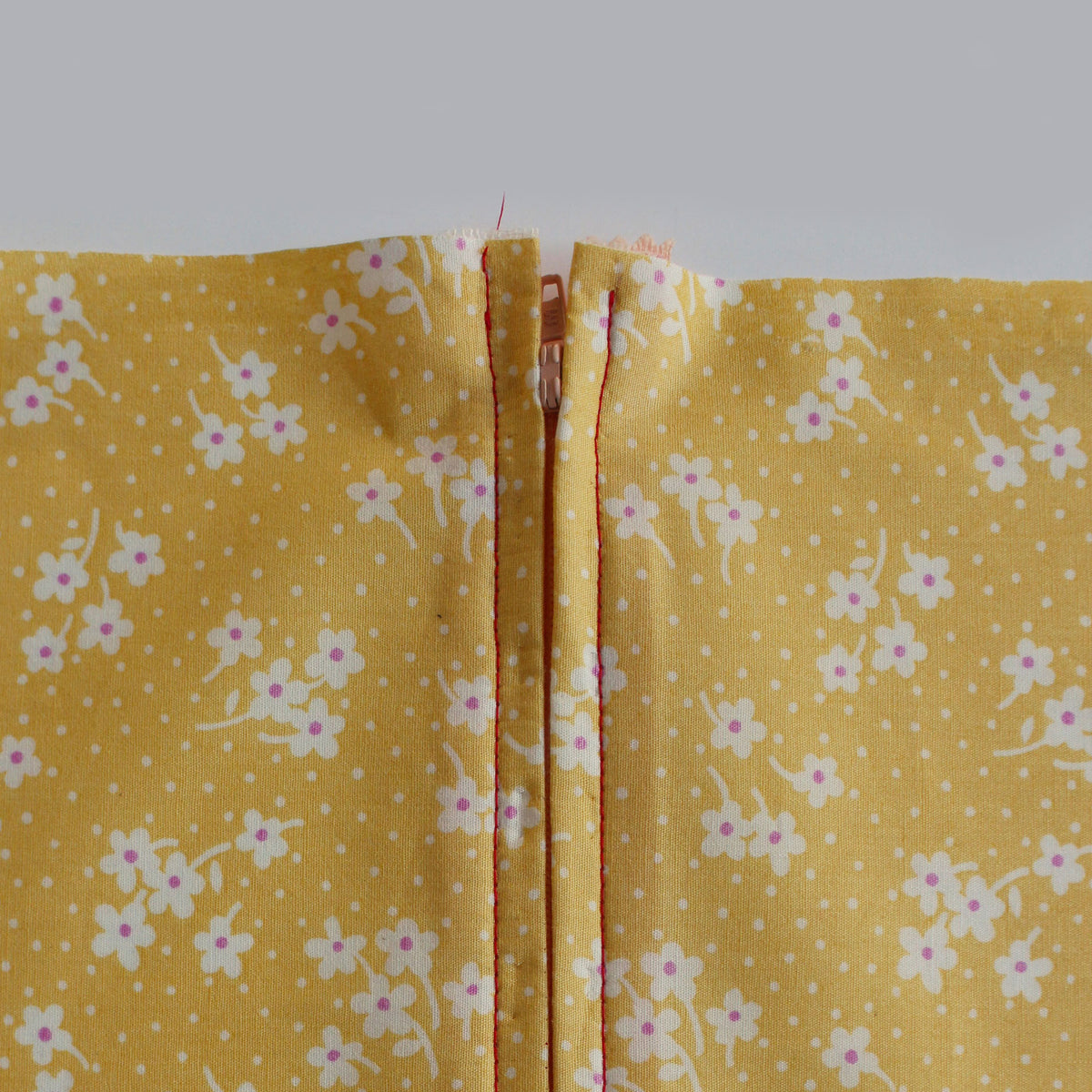 A centered zipper is one of the most usefull zippers to be able to sew. They are commonly used in skirts, dresses, and pants, as well as cushion covers and handbags. In this tutorial, we'll show you how to sew a centered zipper using directional sewing, which avoids the fabric from shifting in different directions once the zipper is sewn in. 
Last week I released the Rowena pattern and I wanted to pull together some inspiration and fabric resources to get your wheels for this project.