Welcome to Lookbook for Boundless Style
I wanted to share something exciting with you! As you may know, Boundless Style is almost out. Just a few more weeks to go! But I wanted to give you a bit of a sneak peek into what this book is all about so you can get your imagination going and plan some fun projects for the Fall. So, let me tell you! Boundless Style is a mix and match pattern book that gives you five bodice, five skirt and five sleeve patterns that you can combine any way you like to create your own design.

But we wanted to give you a way to properly visualize your designs. Sooooo, Simon has created an exciting app that will allow you to do just that!

Welcome to Lookbook!
You can use Lookbook to plan your projects for the book as you can swipe through the bodice, sleeve and skirt styles to find your favorite combination. You can plan your projects and get inspiration from creations that other makers have designed. If you want to start playing around with it, here's how it works!
Follow
this link
to the Lookbook app.
Once you are there, Use the orange, yellow and blue arrows at either side of the pattern pieces to select the previous (on the left) or next piece (on the right).
Sign up to save your designs or share them with friends. Click the "Sign Up" button at the top right of the screen. Fill in a name or alias and your email address, upload a photo of yourself (if you'd like to), create a password, then click "Sign Up." You'll get a confirmation email making sure that you wanted to sign up, and once you've clicked the link to confirm you're ready to go!
Scroll to the bottom of the page and give your design a name. Next click the "Save your design!" button and your design will be saved to your profile.
If you're feeling pretty chuffed about your design, feel free to share it with others on your favorite social network using the share buttons at the top. If you'd prefer to keep your designs private, tap the edit button, un-check the box marked "Published" and click "Update dress."
Now your design will be visible only to you. Want to see what other people are designing? Click "Designs" from the top navigation bar. You'll see a list of all the published designs your fellow makers have dreamed up. If you've signed in, you'll also be able to click "Makers" from the top navigation bar and make friends with other makers.
If you encounter any trouble with the app, contact us to let us know. We're in early days of the launch, and would love to iron out any kinks you may have :)
Boundless Style will be out on October 6th, but if you"d like to order an advance copy (with a discount!)
you can purchase it from Amazon now!
And just to give you a little inspiration for your Lookbook creations, here's a few little peek into the pages of the book.
Thanks for reading!
Leave a comment
Comments will be approved before showing up.
---
Also in The Victory Patterns Blog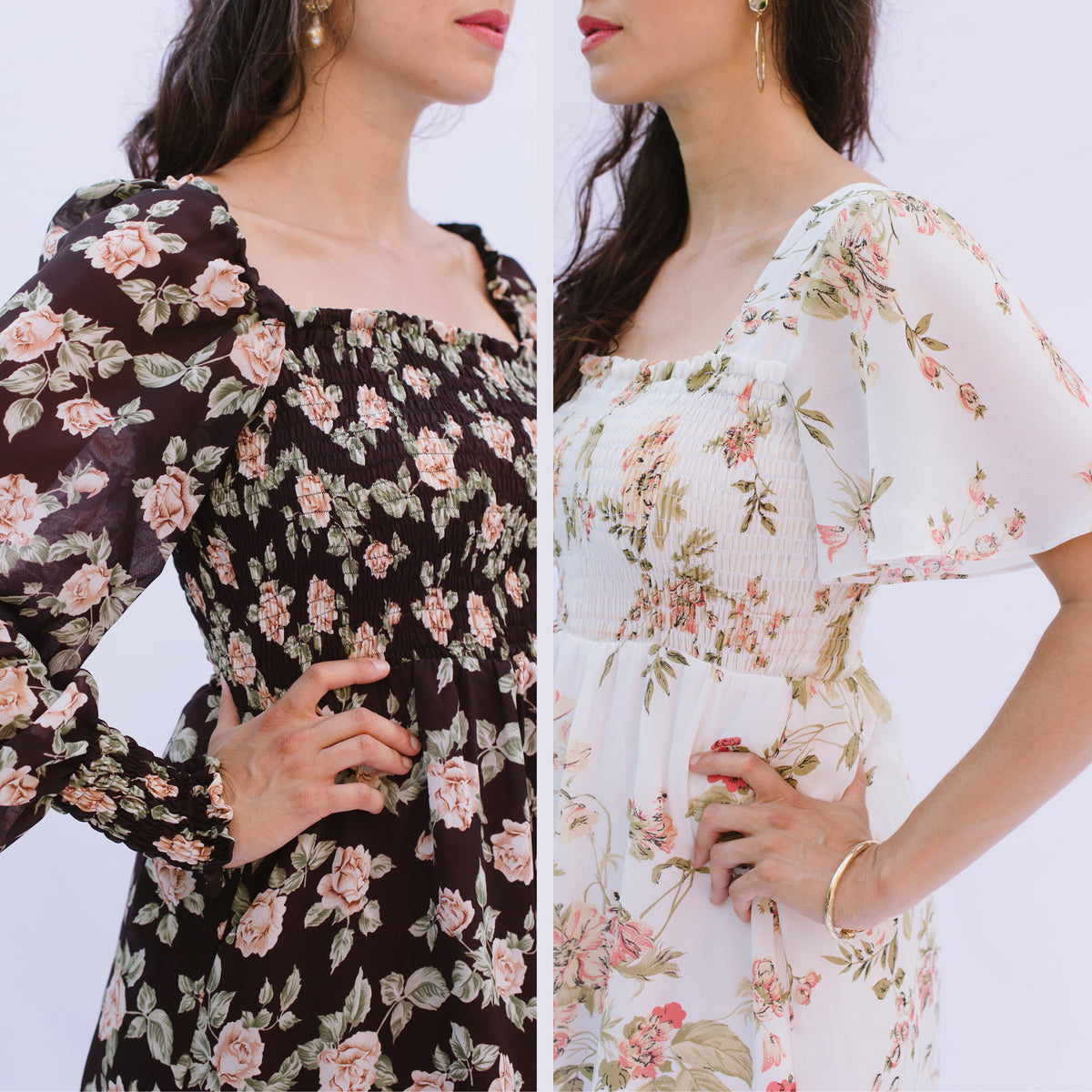 In this post, we'll discuss how to pair any of the sleeves from the Sofia pattern with the strap from this Bell sleeve. This is a popular pattern modification to give extra bra strap coverage.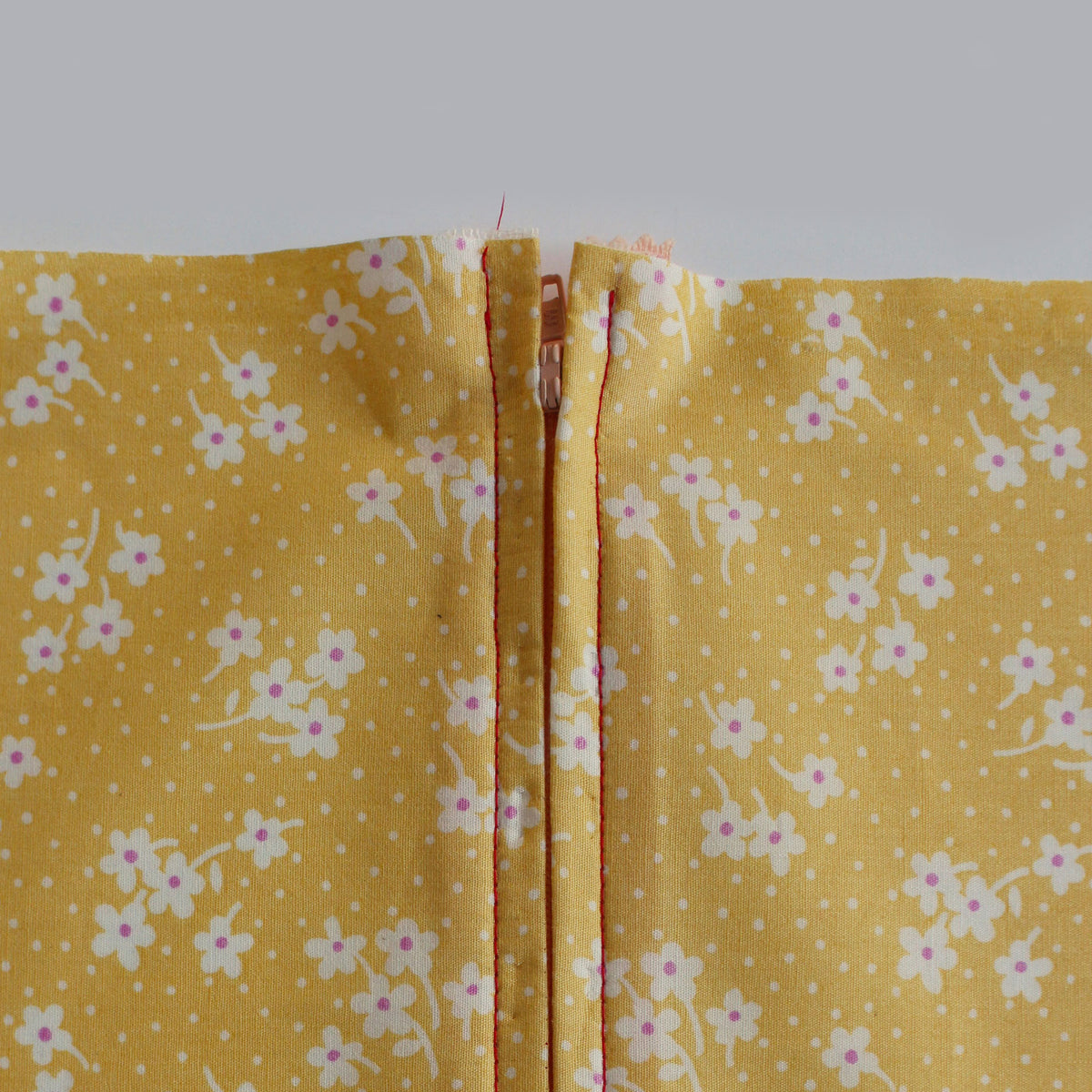 A centered zipper is one of the most usefull zippers to be able to sew. They are commonly used in skirts, dresses, and pants, as well as cushion covers and handbags. In this tutorial, we'll show you how to sew a centered zipper using directional sewing, which avoids the fabric from shifting in different directions once the zipper is sewn in. 
Last week I released the Rowena pattern and I wanted to pull together some inspiration and fabric resources to get your wheels for this project.