DIY Tailors hams Guest Post at Tilly and the Buttons Blog
I wanted to let you know about a guest post that I've done over at Tilly and the Buttons blog. You can learn how to make your own tailor's ham and sausage, and the patterns are included! These meaty tools will allow you to have a better handle on pressing curved seams. Check it out!
YOU MAY LIKE:
2 Responses
Leave a comment
Comments will be approved before showing up.
---
Also in DIY Tutorials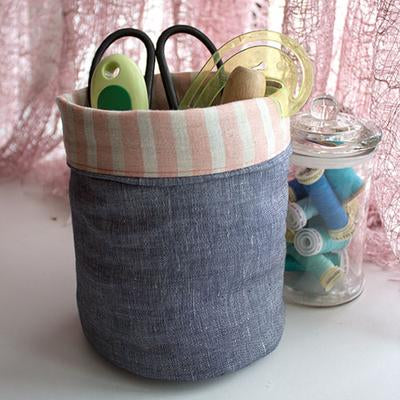 We all have that trunk, closet or drawer that is overflowing with scraps of fabric left over from previous projects. Too beautiful to throw out and yet too small for another project, these forgotten bits of fabric tend to sit collecting dust. But despair no more for we have the perfect solution! Sewers grab your collection of fabrics and prepare to be very busy creating multiples of the following tutorial as it is both a fun and functional way of using leftovers.
Add an extra touch of class to your handmade item by making clothing labels! Creating tags is quick and easy, all you need is a photocopy version of your logo, name or artwork, and a few supplies. Make sure that your artwork or text is in mirror image to the original format. If you've made one of our patterns and would like to make it look extra professional, you can print our labels.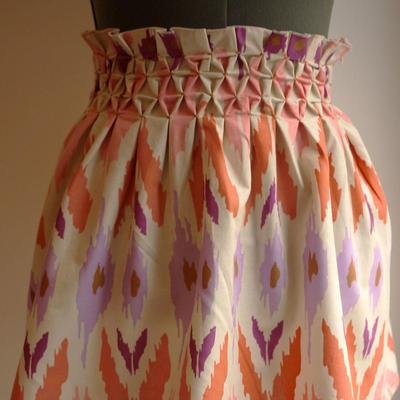 I'm sorry to say, but I'm no knitter. However, I always wish that I had a project I could take with me on the go. This is one of those transport friendly projects if the size of fabric isn't enormous. The technique is called direct smocking, and you can apply it to home decor, clothing or accessories.