Anabela's wedding dress
I had the pleasure of working with Anabela from Fieldguided in creating her dream dress for her wedding, which took place this past September. When she asked me to make her dress, my heart started to race in a panic kind of way. I'm pretty accident-prone, so working with miles of delicate WHITE fabric is not something I trust myself with. Also, I'm a little bit scared of brides!
But who can say no to this face?!
So, we went to one of our favorite café's and took girly pleasure in talking about all the dreamy details she wanted her dream dress to have. My bride-phobia melted away when I realized how easy going and open minded she was about it. She loaded me up with great ideas and placed lots of trust in me, which was very touching but also a bit terrifying.  Many months and sketches later, she picked her favorite design, which was my favorite too!
I give this girl the golden badge of patience, as she didn't ruffle a feather at the fact that she was only picking the dress up a few days before the wedding. It was such a lovely experience being a small part of this important day, and having the opportunity to creatively collaborate with such a talented and lovely girl! More importantly, it was so touching seeing Geoff and Anabela walking down the aisle looking brighter and happier than ever, with the look of love in their eyes. That's right, there is a love look and these kids have it!
To put extra icing on the cake, our friend Celine Kim, who I had the pleasure of working with on the Eden Collection, photographed the big day. She has such a gift for capturing magical candid moments. She also wrote a lovely post about the wedding day.
Anabela, thank you so much for putting your faith in me, and for being such a sweetheart! I wish You, Geoff and the kitties armfuls of love and happiness for all of your days xo
YOU MAY LIKE:
Leave a comment
Comments will be approved before showing up.
---
Also in The Victory Patterns Blog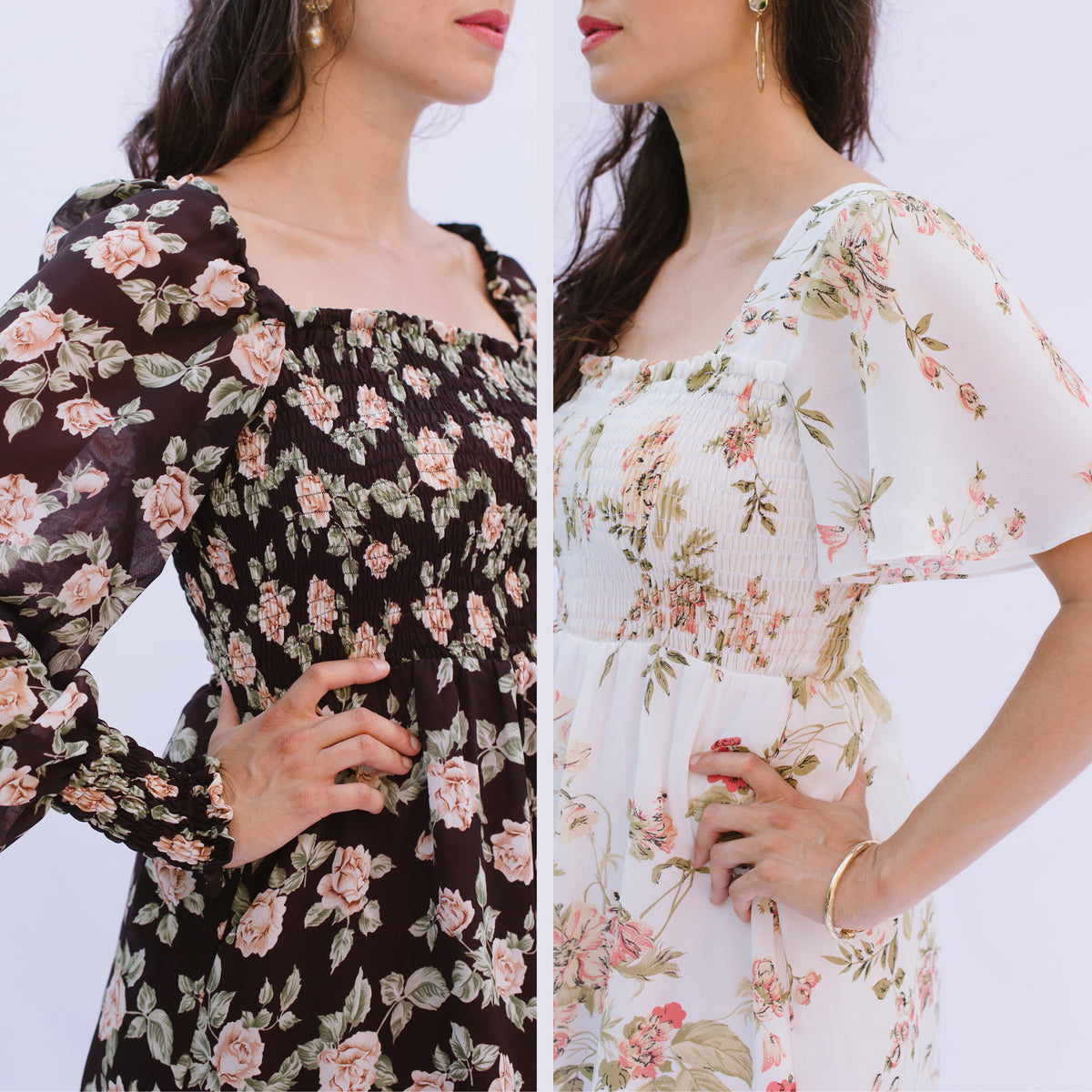 In this post, we'll discuss how to pair any of the sleeves from the Sofia pattern with the strap from this Bell sleeve. This is a popular pattern modification to give extra bra strap coverage.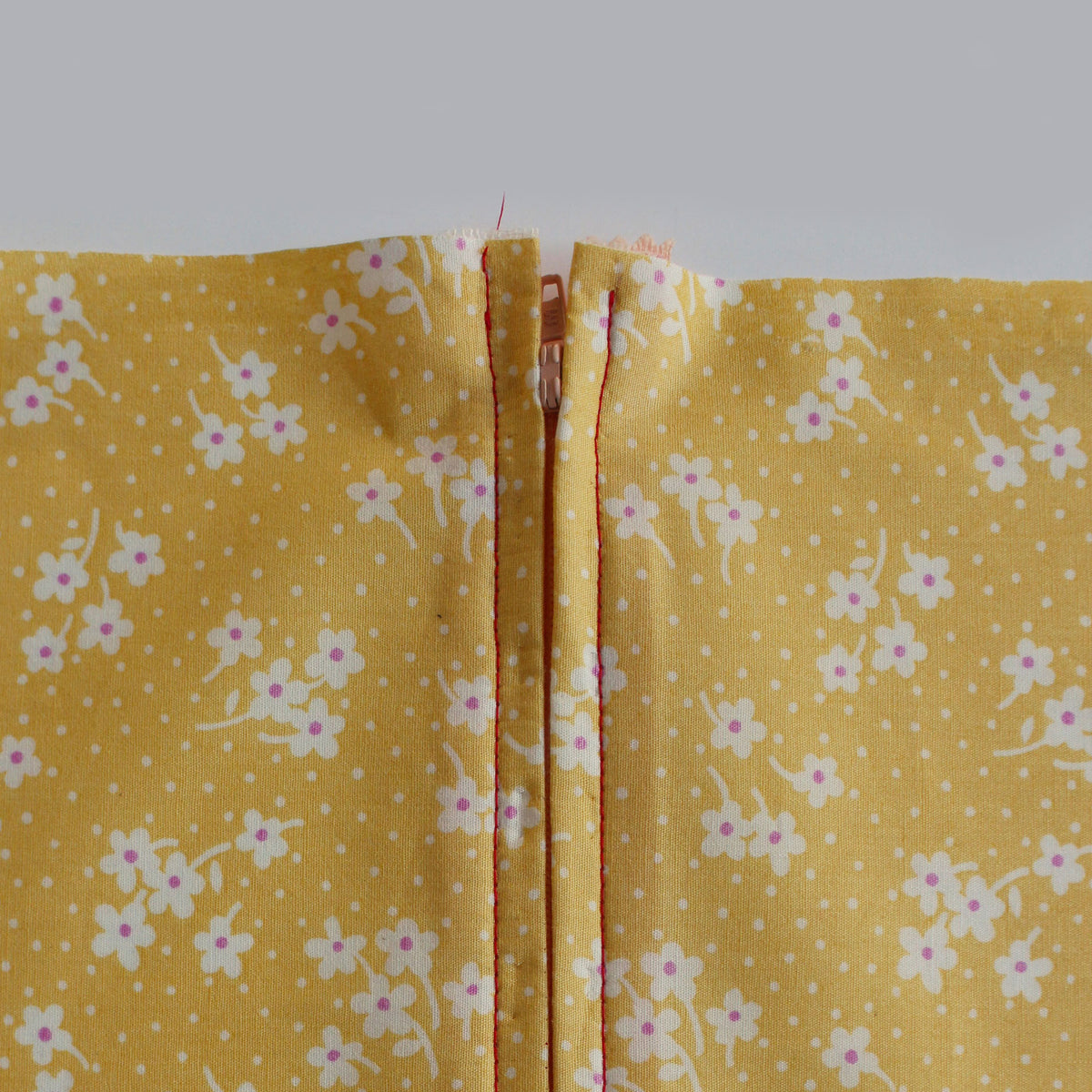 A centered zipper is one of the most usefull zippers to be able to sew. They are commonly used in skirts, dresses, and pants, as well as cushion covers and handbags. In this tutorial, we'll show you how to sew a centered zipper using directional sewing, which avoids the fabric from shifting in different directions once the zipper is sewn in. 
Last week I released the Rowena pattern and I wanted to pull together some inspiration and fabric resources to get your wheels for this project.