Our New Size Range
I'm excited to finally announce that our first pattern with our new size range is on its way; The Sofia pattern is being released this Wednesday! Before it's release, I wanted to create a post to reference our new sizing information when you need it.

Going forward, you will find our new patterns produced in two size sets: 0-18 B-cup and 14-30 D-cup. You can refer to the following size chart to see the updated size range. These measurements refer to body measurements, and finished garment information will be available in each pattern.
Things to Note:
Size overlap: There is a size overlap between size ranges. Size 14-18 will appear in both size ranges and will have the B and D cup options. 
Cup Sizes: The B and D cup sizing in the pattern is based on sewing cup sizes, which differs from bra cup sizing. The defining difference is that sewing cup sizing refers to the difference between the full and high bust. For our B-cup sizing, the pattern is drafted with a 2" difference between the full and high bust. For the D-cup, there is a 4" difference between the full and high bust. 
Pattern Format: The patterns will currently be released as a PDF in both size sets. You will be able to select between the two size options.
Our Past Sizing & Moving Forward:
When I first launched Victory Patterns, the sizes ranged from 2-16. Over the years, I've made small adjustments, adding size 0 and size 18 to our more recent patterns. 
I am working towards updating our pattern collection to be consistent with the new size range. Until these changes are made, you will still see several of our older styles still available in the 2-16 range, and our more recent patterns from 0-16, and more recently, 0-18. Thank you in advance for your patience as I work towards these size updates!
If you have purchased a pattern in the past that receives an update, you will be sent an email with the updated sizes in PDF format. If the new size range is printed in the future, we will not be re-issuing printed patterns.  
 
And Last, But Not Least:
I want to apologize for how long this change towards a more inclusive size range has taken. It has always been a driving force for me to produce a product that helps sewists to feel confident and beautiful. I realize that by omission, I have harmed many people who do not fall within the sizing that I have been producing. Creating a better size range is something that I should have prioritized a long time ago. I have been listening to the conversations around size inclusivity, which has been very educational in making me aware of my privilege, and I see that responsibility I have to be a part of the positive change. 
I wanted to say thank you to so many of you for sharing your stories and thoughts on this topic, and I'm thrilled to work towards creating a product that can serve more people out there. In the meantime, if you have any questions or feedback, please leave a comment. Thank you for your patience and for giving me the push to make this happen.
Kristiann x
 YOU MAY LIKE:

Leave a comment
Comments will be approved before showing up.
---
Also in The Victory Patterns Blog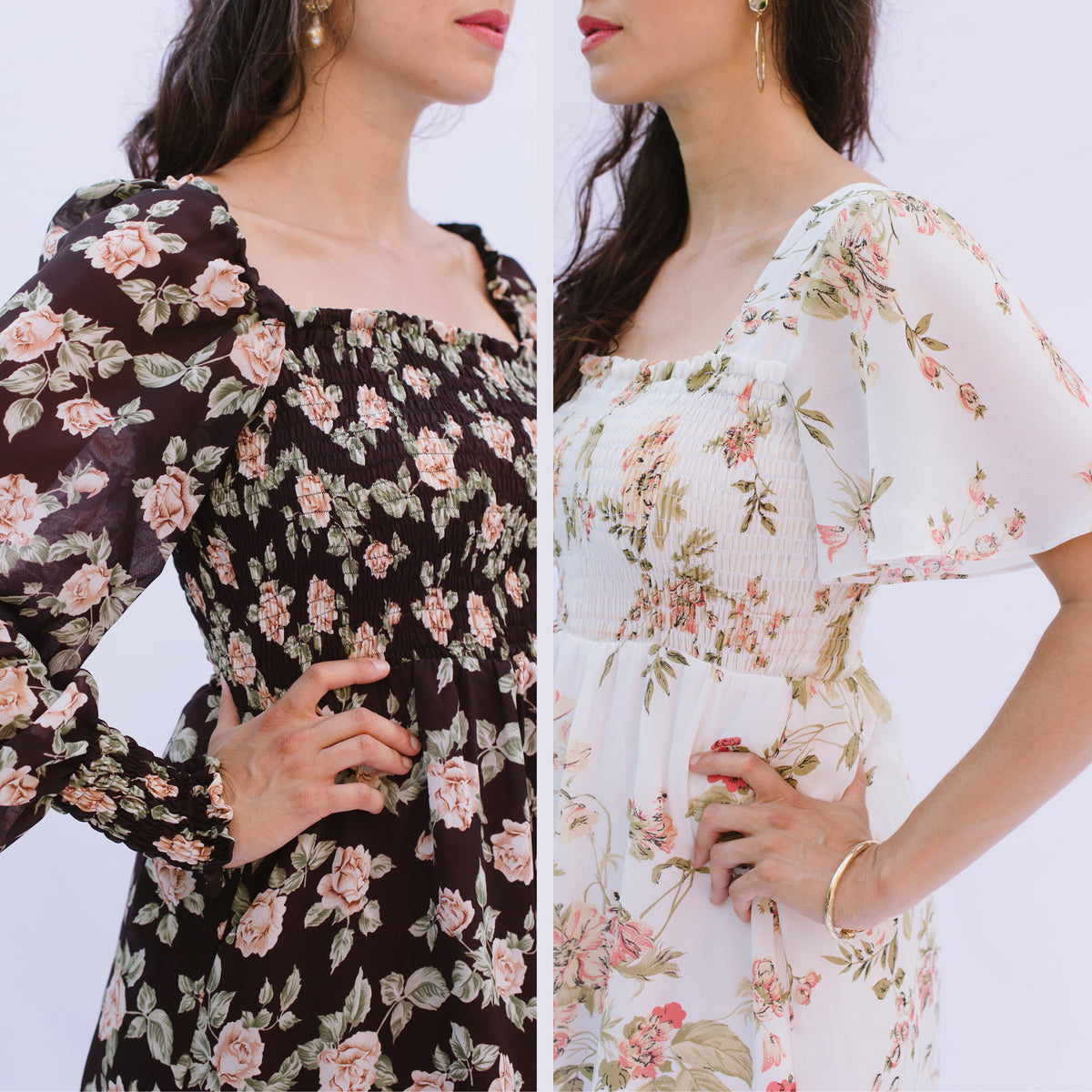 In this post, we'll discuss how to pair any of the sleeves from the Sofia pattern with the strap from this Bell sleeve. This is a popular pattern modification to give extra bra strap coverage.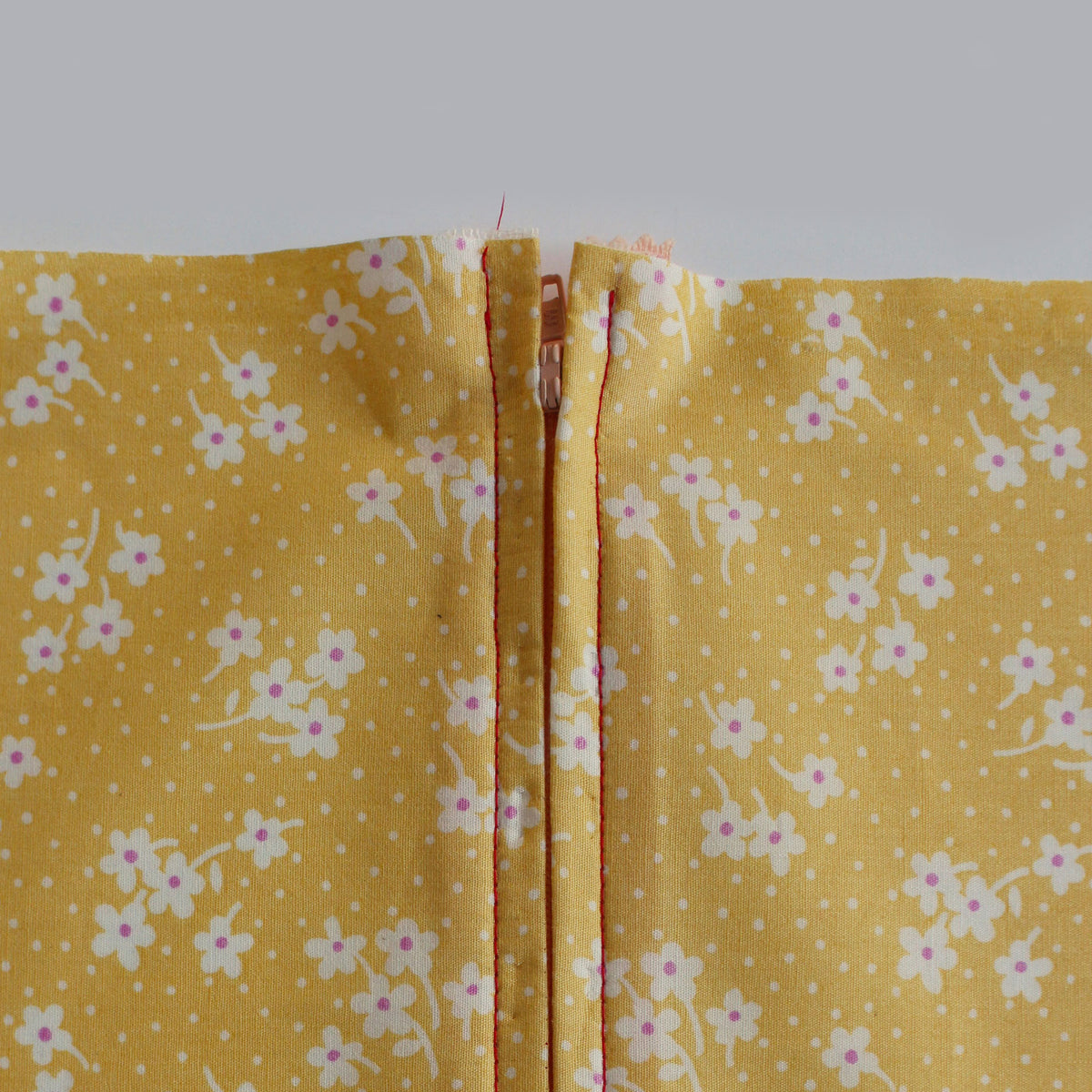 A centered zipper is one of the most usefull zippers to be able to sew. They are commonly used in skirts, dresses, and pants, as well as cushion covers and handbags. In this tutorial, we'll show you how to sew a centered zipper using directional sewing, which avoids the fabric from shifting in different directions once the zipper is sewn in. 
Last week I released the Rowena pattern and I wanted to pull together some inspiration and fabric resources to get your wheels for this project.