The Madrid Tote

Hello, my dear friends. I've just released the new Madrid Tote pattern today and I wanted to share it with you as a thank you gift for following along with me, subscribing to the newsletter, and supporting my biz! You guys make it possible for me to do my dream job, and your enthusiasm is always a source of inspiration for me.

For those of you who already subscribe to the newsletter, you'll receive your link to access the new Madrid Tote pattern in your inbox! If you'd like to get the free pattern, you can subscribe to our newsletter here, and it will be emailed to you.
I wanted to make a tote bag for two reasons. I know it's becoming increasingly vital for us all to take steps towards being more green, and decrease our plastic usage and waste consumption. I thought having an especially lovely tote bag would make it all the more likely that we'd remember to take it with us when we pop out to the grocery. This bag is perfect for doing your shopping, but I know you'll find it useful as an everyday bag too.

I also wanted to create a project for those of you looking to start sewing. This is a simple beginner pattern that will introduce you to the very basic skills that form the foundation for many other projects.

I hope you enjoy making and using this pattern as much as I've enjoyed making it for you! Thanks again for following along!

Kristiann 
YOU MAY ALSO LIKE:
Leave a comment
Comments will be approved before showing up.
---
Also in The Victory Patterns Blog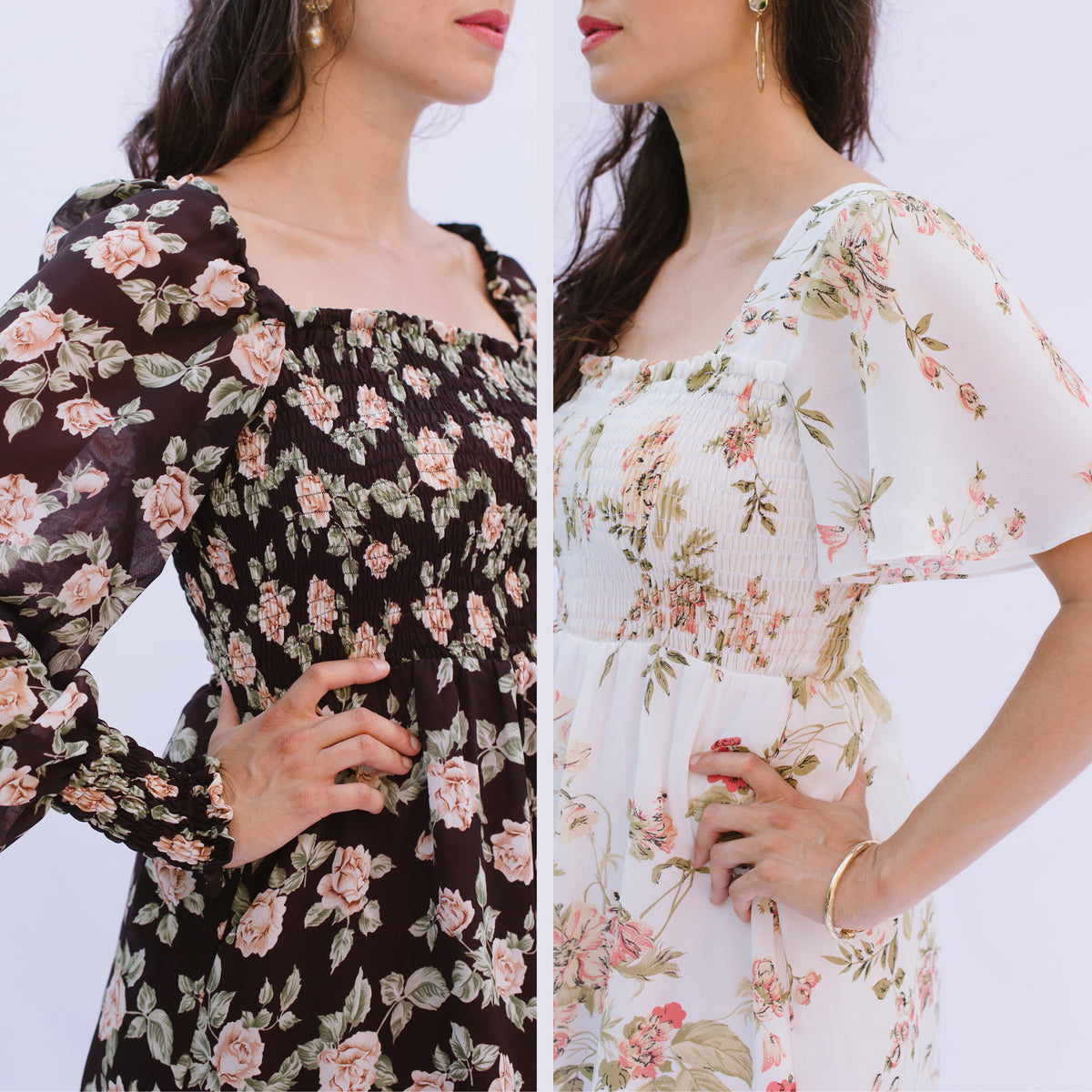 In this post, we'll discuss how to pair any of the sleeves from the Sofia pattern with the strap from this Bell sleeve. This is a popular pattern modification to give extra bra strap coverage.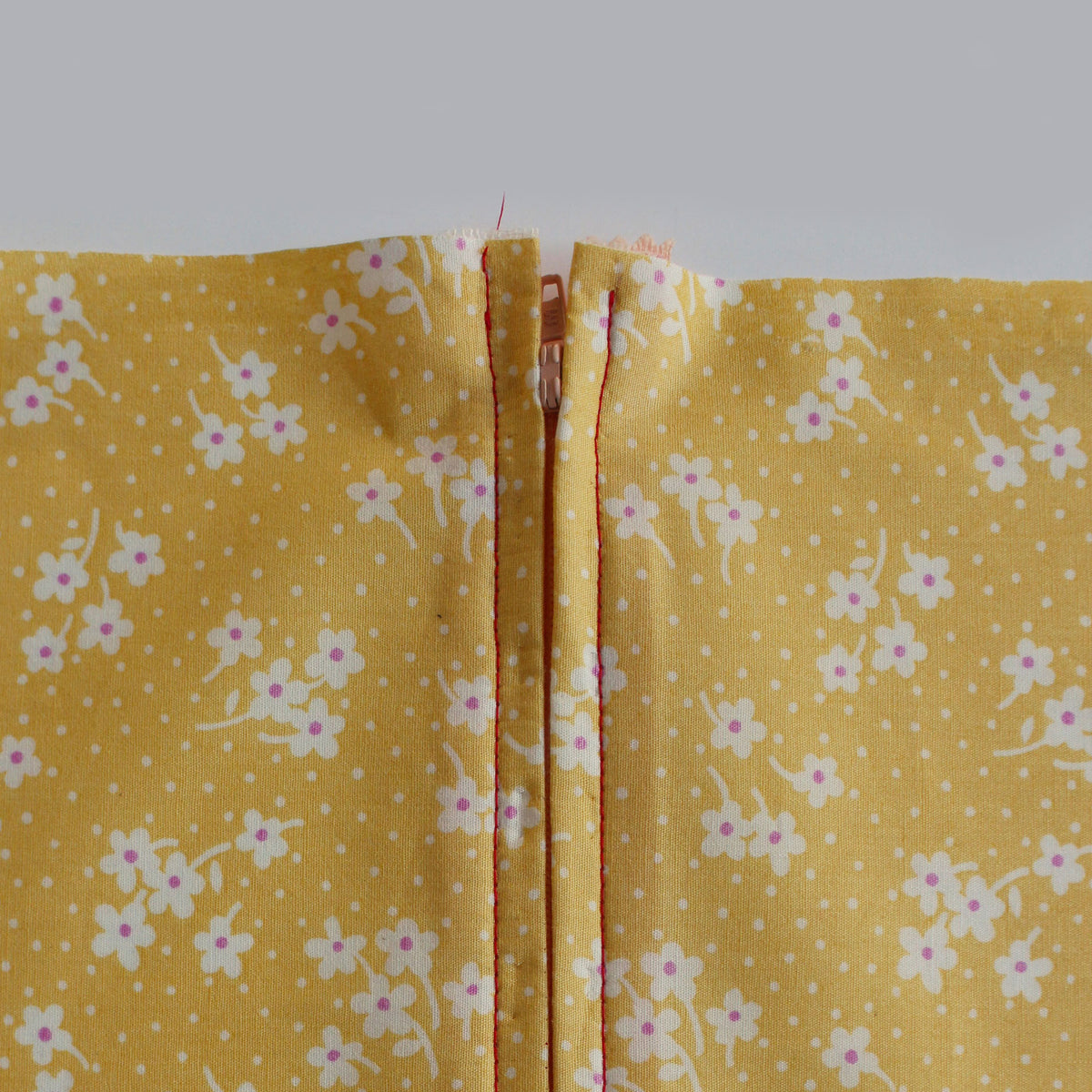 A centered zipper is one of the most usefull zippers to be able to sew. They are commonly used in skirts, dresses, and pants, as well as cushion covers and handbags. In this tutorial, we'll show you how to sew a centered zipper using directional sewing, which avoids the fabric from shifting in different directions once the zipper is sewn in. 
Last week I released the Rowena pattern and I wanted to pull together some inspiration and fabric resources to get your wheels for this project.