Lola Sew-along
Welcome the the Lola sew-along. This series of tutorials will walk you through every step of this project, from searching for fabrics, working with knits, making alterations to the pattern,  all the way through to guiding you with each step of the dress constructions. 
UPDATE: We released a version of the Lola pattern in our extended size range. The pattern can be found here
Lesson 1: Lola Introduction & inspiration
Lesson 2: Choosing Fabric
Lesson 3: Gathering Supplies
Lesson 4: Taking Measurements & Choosing a Size
Lesson 5: Basic Patterns Adjustments
Lesson 6: Small & Full Bust Adjustment
Lesson 7: Cutting
Lesson 8: Sewing with Stretch
Lesson 9: Constructing The Upper Dress
Lesson 10: Constructing the Lower Dress
Lesson 11: Finishing the Dress
YOU MAY ALSO LIKE:
Leave a comment
Comments will be approved before showing up.
---
Also in Sew-alongs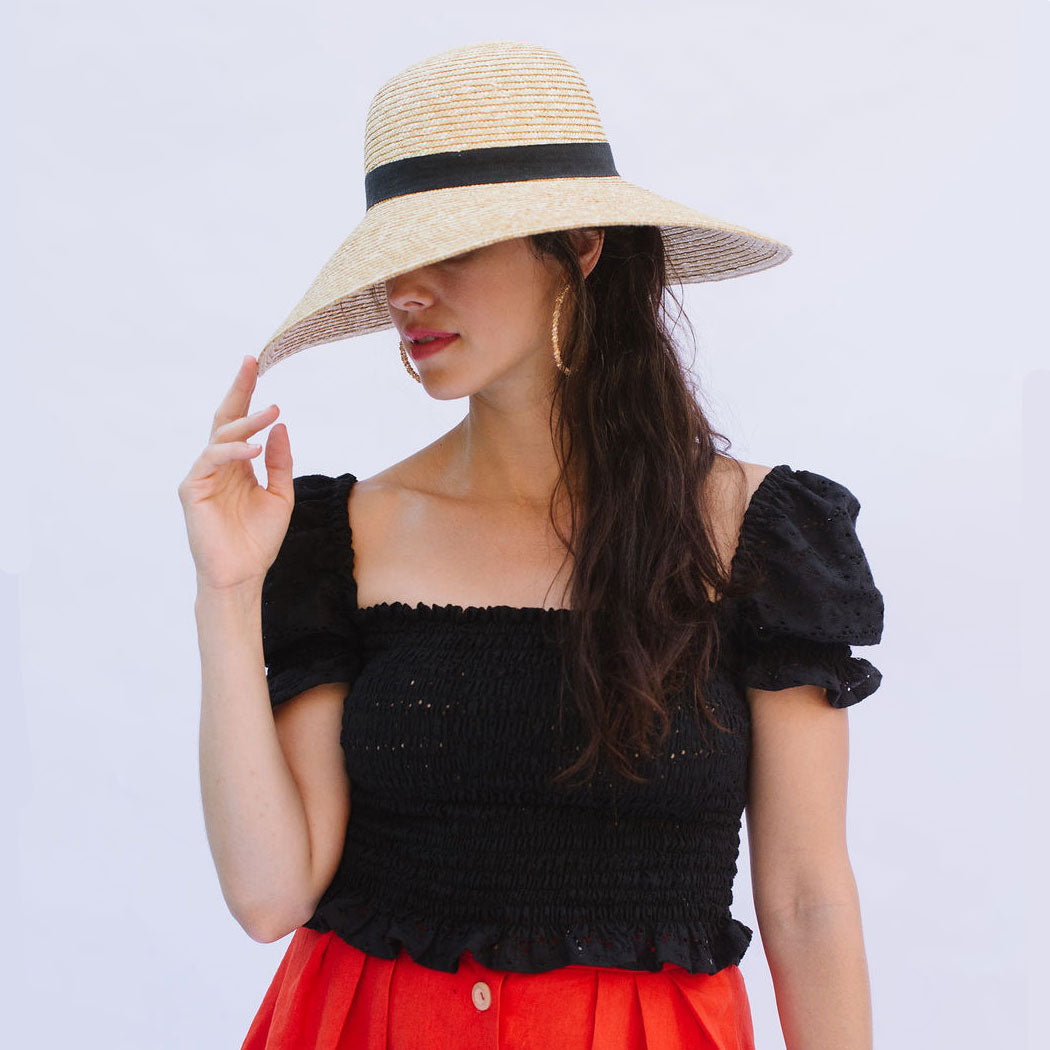 Welcome to the Sofia sew-along. This is a modular pattern that offers several options including four sleeve styles and three garment options such as a dress, crop top and a peplum blouse. We'll be making each version together in a series of step by step tutorials.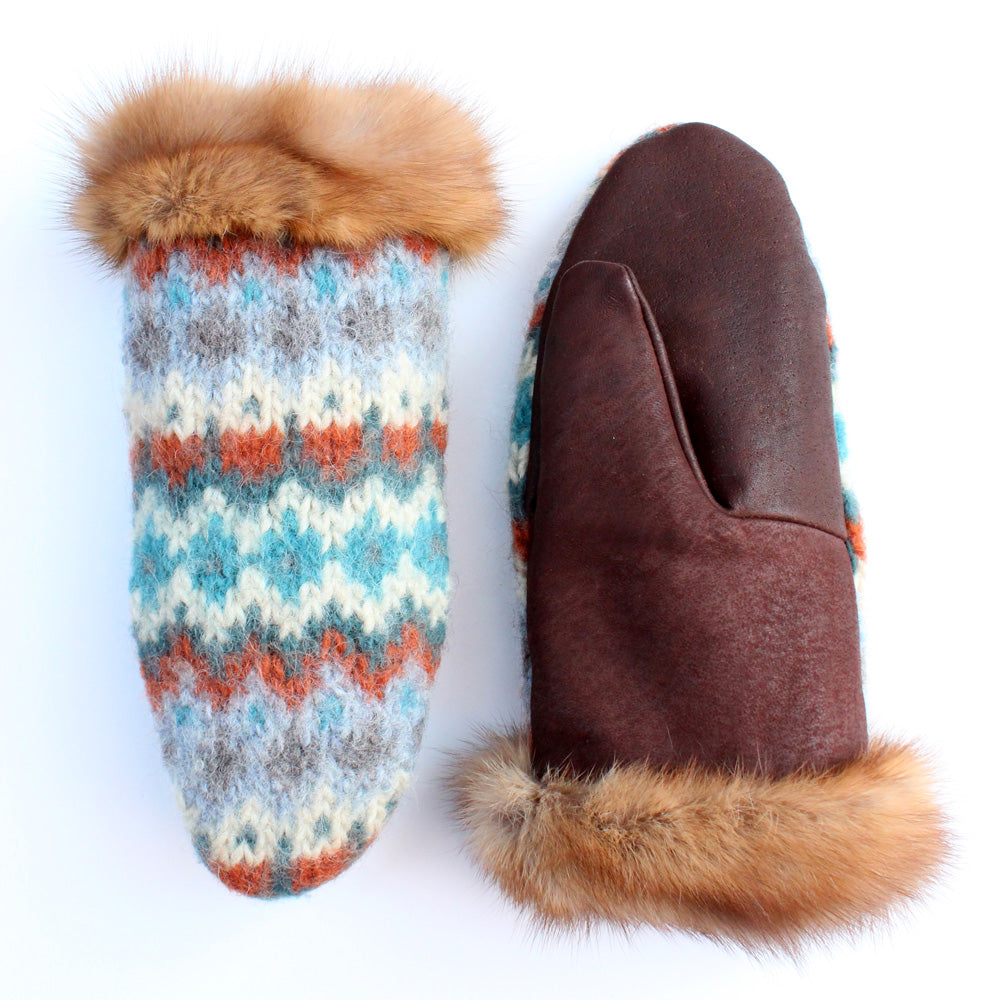 Welcome the the Atlas Mitten video sew-along. This is a three part video tutorial where you will learn everything you need to know in making these mittens using up-cycled leather and fur.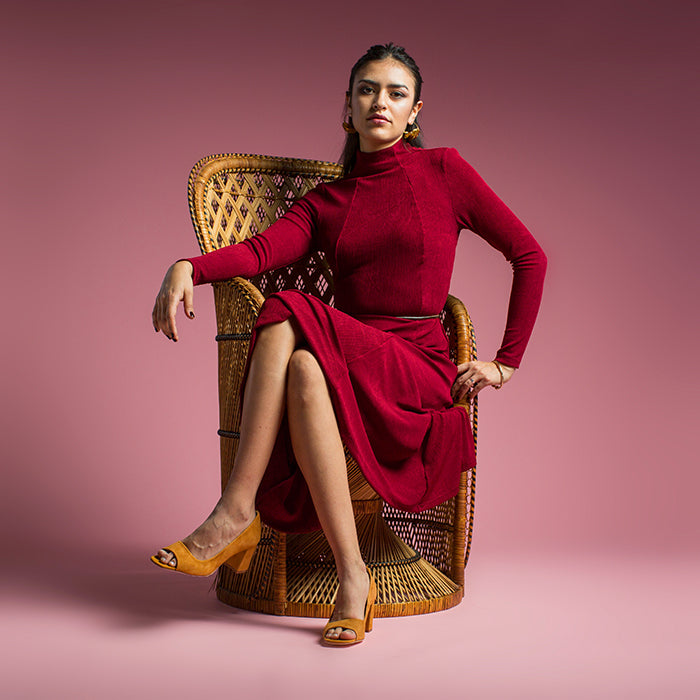 Welcome to the Jackie dress sewalong! This page will link you to all of the blog posts in this series. 
This sewalong will be great for you if this is your first time working with knits or if you're just wanting a bit more practice. There are lots of great tips to learn!